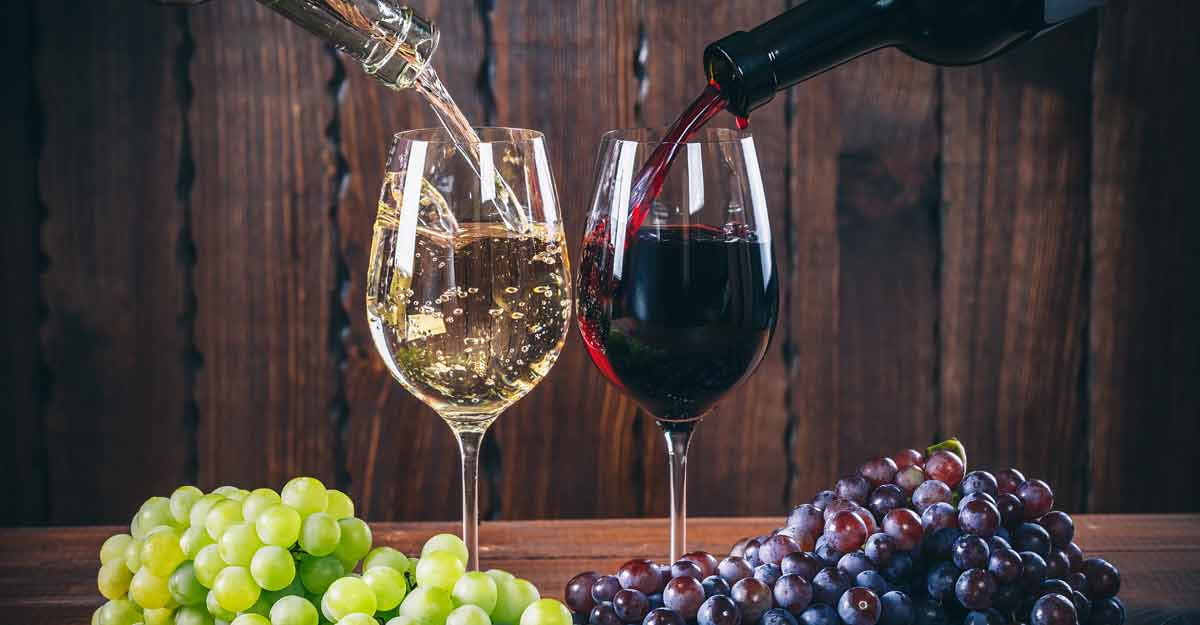 The warmth and joy of the Christmas season is celebrated by toasting wines that are traditionally prepared in the households. It is said that the wine that is aged tastes amazing and has better quality too. The oldest wine in the world was discovered from the Henan province in China, which the archaeologists assume to be at least 2,000 years old. The alcoholic liquid was found safely sealed in a bronze pot that was uncovered from an ancient tomb. The researchers say that this liquid has a smell that is similar to the traditional Chinese wine.
Grape wines have always been unavoidable part of the Christmas celebrations in Kerala. High quality black grapes are used for this special wine that is usually prepared at least a month ago. Check out the pretty simple recipes of red and white wines that would add lots of joyous 'spirit' to your Christmas festivities.
1. Red wine
Ingredients
2 kg black grapes with seeds
2 kg sugar
3 litres boiled and cooled water
12 cardamom pods
5 cinnamon sticks
10 cloves
Handful of washed and dried wheat grains
Small piece beetroot
Preparation
Wash the grapes well
Add these grapes and sugar in a dry earthen jar (preferably a bharani) in layers
Into it, add crushed cardamom, cloves and cinnamon
Now add crushed beetroot and wheat as well
Mix well
Pour three litres of water
Seal the mouth of the jar with a clean piece of cloth
On alternate days, open the jar and stir well using a wooden ladle
After 25 days, squeeze the grapes and pass the wine through a strainer
Store this wine in glass bottles or the same jar
It would be better if this wine is kept untouched for at least 30 days.
2. White wine
Ingredients
2 ½ kg green grapes (sweet ones)
1 ½ kg sugar
1 liter boiled and cooled water
½ tsp peptic enzyme
½ tsp yeast
Preparation
Wash the green grapes well in salted water and drain it
Separate the grapes from the stem and crush them lightly
Mix the peptic enzyme and keep them sealed inside an earthen jar for a night
The next day, crush these grapes nicely using your hands and squeeze out the juice
Pass it through a strainer to separate the seeds and skin
In a small bowl, mix the yeast and sugar with warm water. Keep it aside for 10 minutes for it to foam and rise nicely
Add the yeast into the earthen jar with the grape juice
Now add rest of the water and sugar
Give it a good mix and seal the mouth of the jar not too tightly
Every day, open the jar on a particular time and stir using a wooden ladle
After 25 days pass the wine through a strainer and store in glass bottles
Keep this wine untouched for two more weeks for better taste and quality