Aval Payasam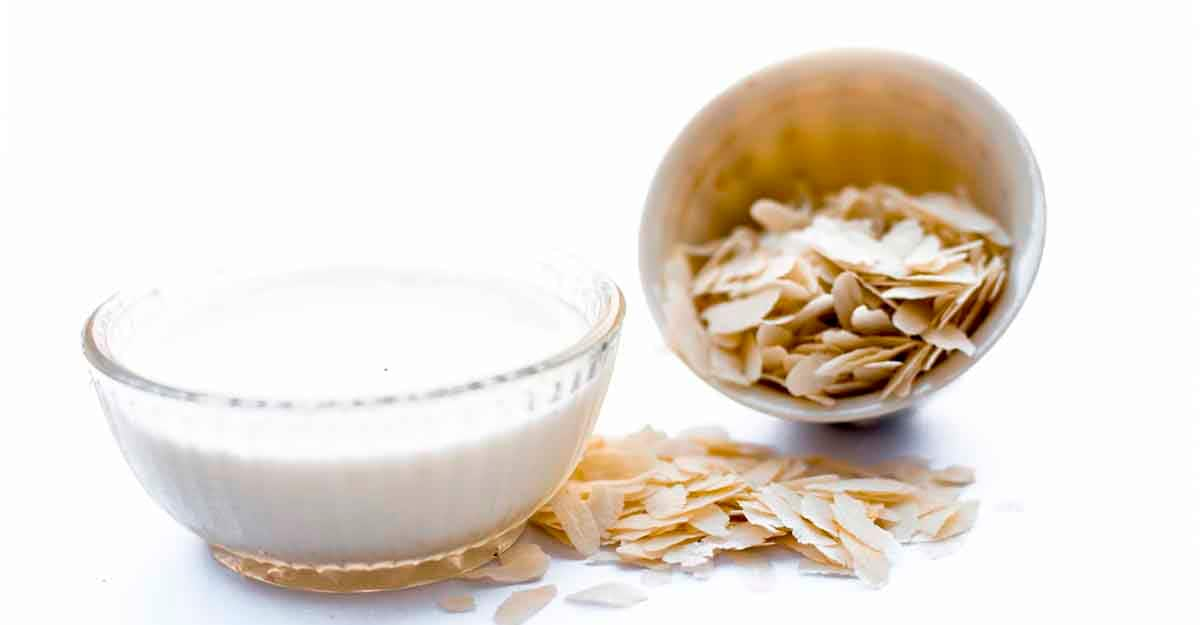 Yet another irresistible dessert, the aval payasam, made with flattened rice, is a must-try recipe.
Ingredients
250 gm flattened rice (aval)
1 big coconut
400 gm jaggery
Cardamom powder, to taste
Ghee, to taste
1 tbsp cashew nuts (chopped)
1 tbsp raisins
Preparation
Clean the flattened rice and roast in ghee to a red colour.
Grind the roasted rice to a coarse powder in a mixer.
Extract first, second and third coconut milk from the scraped coconut.
Boil jaggery in a little water and strain to remove impurities.
Cook the powdered rice in the third extract coconut milk.
Add the jaggery and when the mix condenses, add the second extract coconut milk, stirring occasionally.
Now its time for the first extract coconut milk. Bring to a boil after that and remove from fire immediately.
Add the cardamom powder followed by the cashew nuts and raisins roasted in ghee.
Notes
The "aval payasam" can also be made using sugar as a substitute for jaggery.