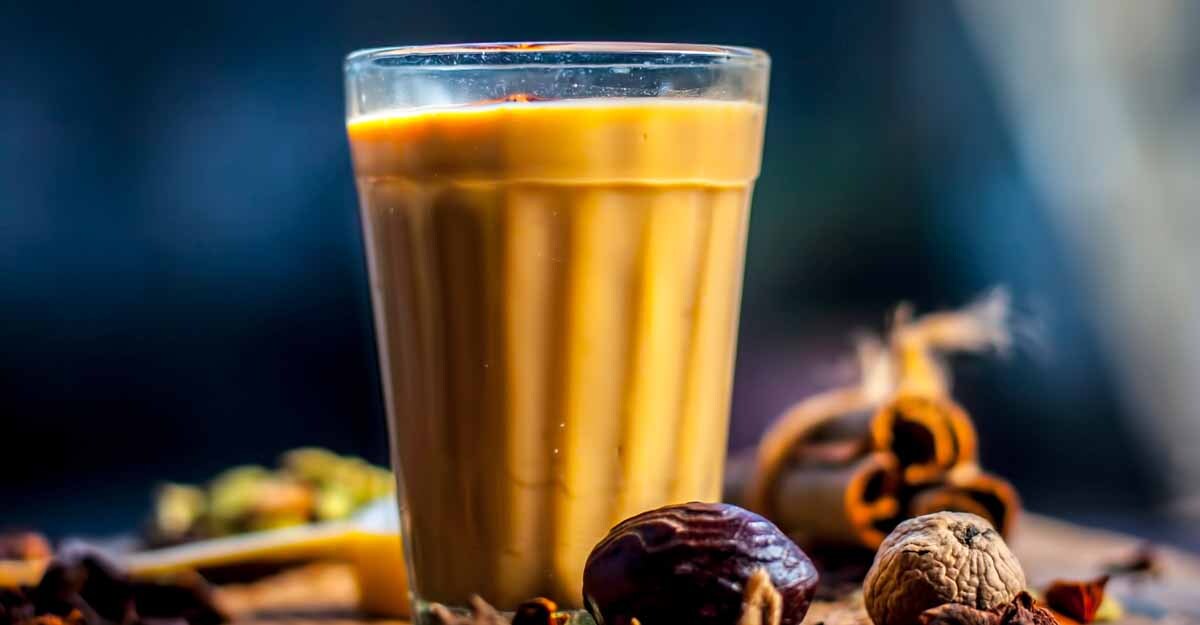 A refreshing cup of hot tea is enough to shake away weariness and fill you with energy. There are hundreds of varieties of teas that come in myriad flavours. The flavoursome masala tea is the perfect beverage to enjoy during monsoons.

The amazing flavour and the therapeutic properties of the spices make it the perfect cup of immunity tea. It could be consumed even when you are down with the seasonal flu. The spice mix in it eases the digestive process as well.
Here is how you can prepare the perfect masala tea. This recipe is enough to make two cups of masala tea.