Things are getting hotter of late, literally! The mercury levels are surging at an alarming speed in Kerala as the summer sets in early. The India Meteorological Department (IMD) has warned that in some North Kerala districts the temperature will go up to 36 to 39 degree Celsius during the weekend. To tackle the summer heat and protect yourself from the scorching sun, you must stay out of the sun during noon hours and replenish your body with lots of fluids.
If you are looking for something refreshing and satiating to drink, we got you. Check out these sophisticated watermelon-based drinks that are easy to make.
Watermelon-plum punch Ingredients
5 almonds
Some dried mint leaves
4 big watermelon slices (seeds removed)
8 ripe plums
¼ cup black tea
1 tsp lemon juice
½ tsp salt
1 tbsp powdered sugar
Preparation
Grate the almonds
Meanwhile, crumble the dried mint leaves using your fingers
Blend all these ingredients
Garnish with grated almonds and crumbled mint leaves.
Mixed juice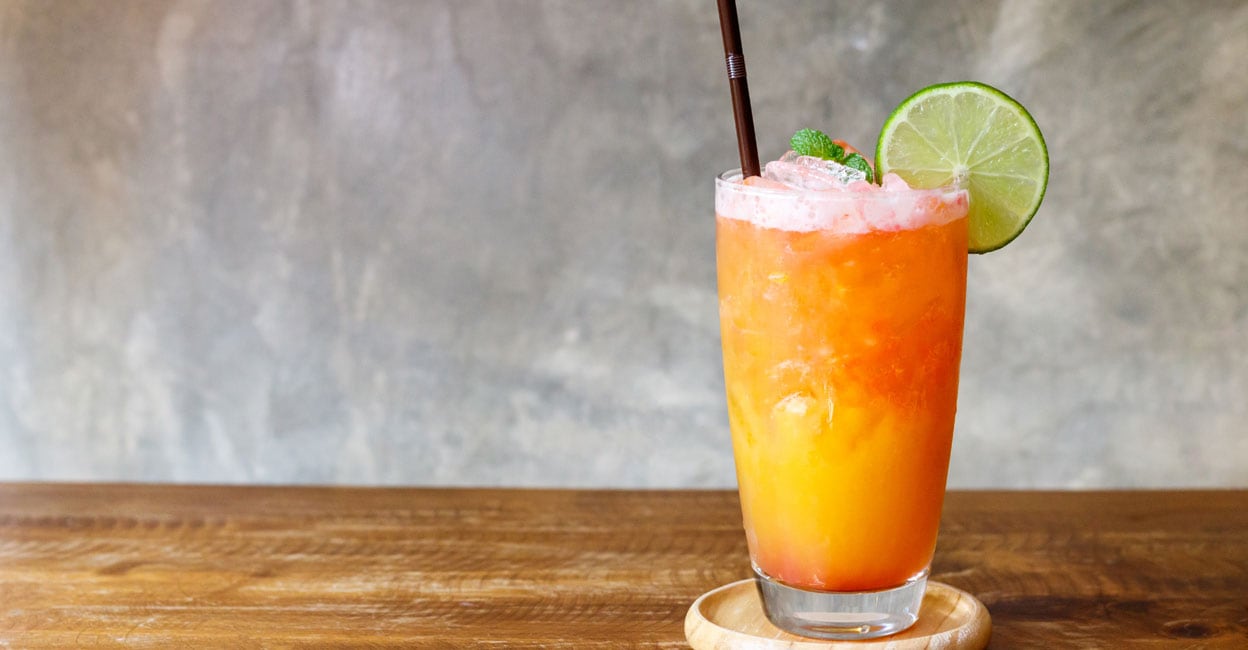 Ingredients
½ cup watermelon juice
½ cup pineapple juice
½ cup mango juice
½ cup mango pieces
½ cup pomegranate juice
1 tsp lemon juice
2 lettuce leaves
Some ice cubes
Preparation
Take the ice cubes in the serving glass
Add the mango pieces
Add the remaining ingredients too
Make sure that these ingredients are chilled
Garnish with fruit wedges on the glass rim and serve.