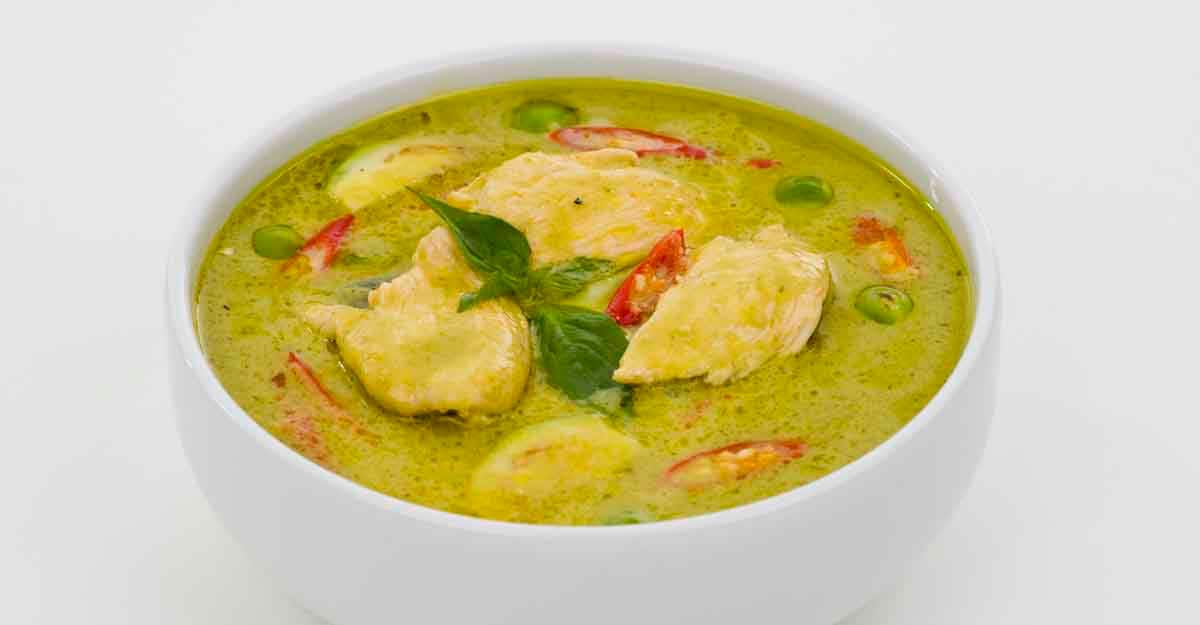 Anu Roshith and her husband Roshith Sebastain are determined to serve fresh home-cooked food to foodies of Kochi. They run a busy eatery in Fort Kochi, 'Master's Cafe,' beside their home, where food-lovers can enjoy the authentic taste of delicious dishes cooked in the family's kitchen. It is not a small wayside eatery where homely meals are served during lunchtime.

From the spicy chicken satay to the delicious duck curry prepared without any chilli powder, a variety of delicacies are served here. Onion fritters and beef roast, too, are their specialities. Anu who is extremely passionate about cooking makes sure that all the dishes cooked in her kitchen have a magical touch. Delicious duck curry is served here with hot meals or steaming puttu.
Here is how Anu makes her special duck curry without adding chilli powder.