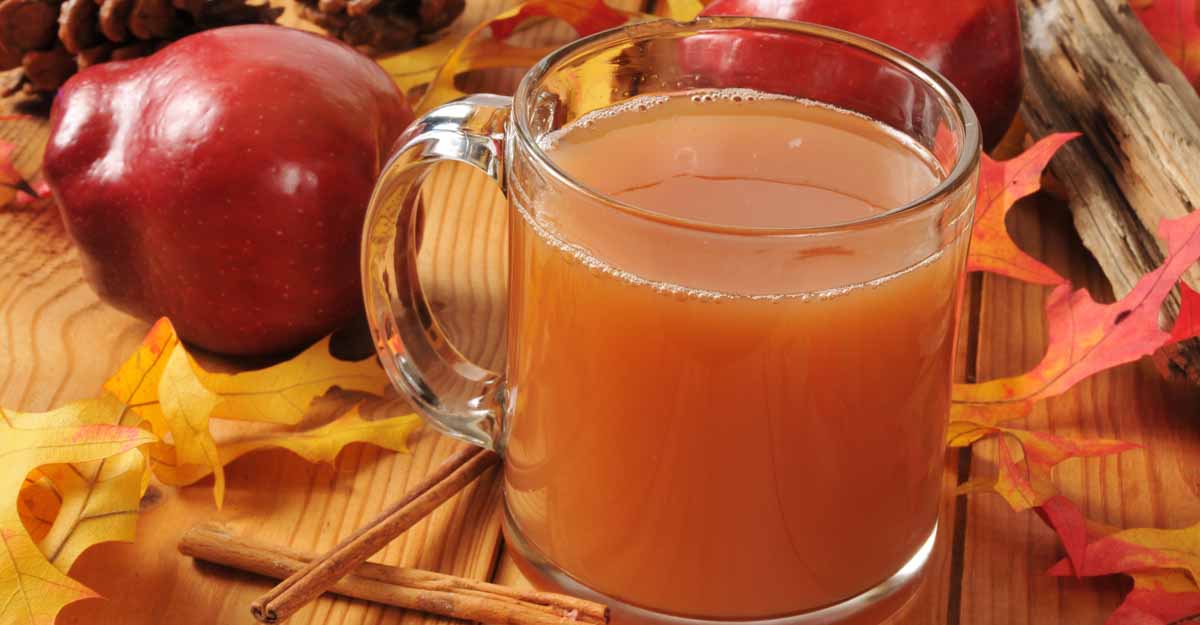 It is believed that having a table spoon of this extremely healthy drink, every day, could improve immunity and help maintain a healthy heart. Here is how you could easily make this unique potion that boosts immunity.

How to drink:
Adults – A table spoon of this drink every morning on an empty stomach.
Kids (3 years and up) – 1 teaspoon every day after a meal.