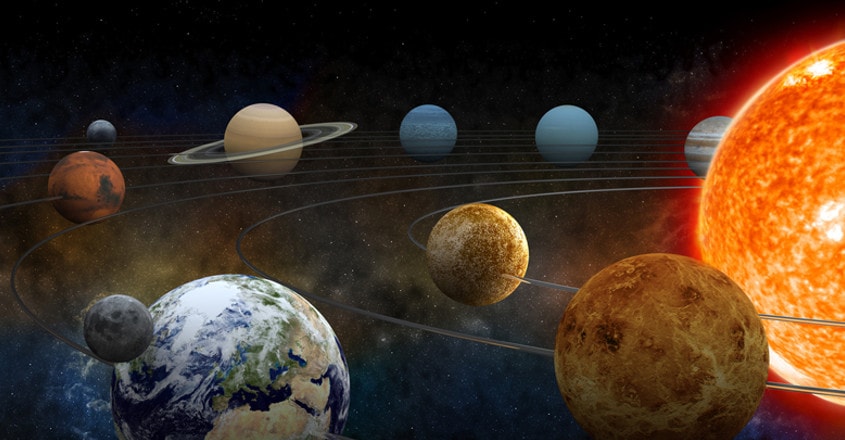 Medam
(Stars: Aswathi, Bharani and Karthika 1/4)
A great day is ahead. Efforts would succeed; wishes can be fulfilled and you are likely to earn more respect. Moreover, a sumptuous feast could be relished and obstacles would disappear.
Edavam
(Stars: Karthika 3/4, Rohini and Makayiram ½)
Watch each step today as tasks could face hiccups; there may be distress and hectic trips can exhaust you. Expenses too may shoot up. However, a mixed fortune awaits you in the evening.
Midhunam
(Stars: Makayiram 1/2, Thiruvathira and Punartham 3/4)
The stars would be benevolent. Work may earn rich rewards; wishes can be fulfilled and your stature will improve. Moreover, you can expect a windfall of money. Obstacles too would vanish.
Karkidakam
(Stars: Punartham 1/4, Pooyam and Ayiliyam)
A fine day is ahead. Activities would achieve targets; dreams may come true and you can earn more recognition. In addition, there would be success in competitions and discussions are likely to be fruitful.
Chingam
(Stars: Makam, Pooram and Uthram 1/4)
Be cautious. Tasks may face hiccups; there could be mental stress and a stomach ailment can trouble you. Sluggishness too may affect activities. However, there would be some relief in the evening.
Kanni
(Stars: Uthram 3/4, Atham and Chithira 1/2)
The stars don't seem to be much beneficial. All your toil may go waste; there is an accident risk and financial loss can occur. Journeys too may be difficult. Still, you can look forward to a mixed fortune from evening.
Thulam
(Stars: Chithira 1/2, Chothi and Visakham 3/4)
You would be spared of worries today. Work will succeed; dreams may turn into reality and journeys are likely to be worthwhile. Moreover, a get-together of friends is on the cards and your stature will improve.
Vrischikam
(Stars: Visakham1/4, Anizham and Thrikketta)
Fortune would favour you today and tasks will achieve goals. In addition, desires can be realized; you may earn more respect and a job search would be fruitful.
Dhanu
(Stars: Moolam, Pooradam and Uthradam 1/4)
Be on your guard till evening as efforts may run into obstacles; you are unlikely to enjoy peace of mind and poor health, probably a stomach ailment, could trouble you. Travel plans too may not take off. However, there would be a let-up in the situation from evening.
Makaram
(Stars: Uthradam 3/4, Thiruvonam and Avittom 1/2)
A difficult day may be ahead. Tasks are unlikely to proceed smoothly; there could be mental stress and sluggishness can affect activities. But a mixed fate awaits you in the evening.
Kumbham
(Stars: Avittom 1/2, Chathayam and Pooruruttathi 3/4)
You can plan some celebrations today. Work would earn handsome rewards; more recognition can be earned and obstacles are likely to disappear. Journeys too would serve their purpose.
Meenam
(Stars: Pooruruttathi 1/4, Uthruttathi and Revathi)
The stars may not be much favourable. Efforts could suffer setbacks; you may face humiliation and loss of money can occur. However, things will improve in the evening.