Get quirky with the choice of jewelry pieces and invest in good quality back necklaces, animal prints in crystals, sea shells and bicep pieces, suggest experts.
Garima Singh, co-founder at BlingVine, and Prachi Chopra, founder at Insia.in, have listed a few unconventional jewelry ideas for your get-togethers:

» Generally, pearls are associated with formal events. However, in the long necklace style, pearls go well in a casual setting. Pair up a long pearl necklace with a crisp white shirt and you are ready for your after office party or you can team it up with your favorite little black dress for a movie date.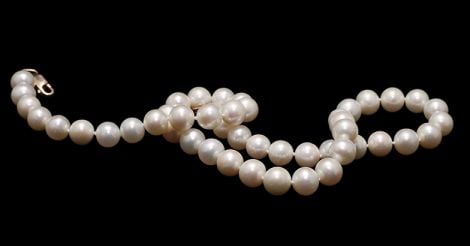 »  Animal prints, traditionally associated with apparel, are lately becoming popular in jewelry. These bold statement designs usually have animal prints laid out in crystals.

»  Single toned metallic jewelry is passe. Break the conventions with triple tones. Traditionally, the Indian jewelry market has been flooded with single toned metallic jewelry in gold and platinum plating. However, this season is all about contemporary metallic jewelry in triple tones - a mix of gold platinum and rose gold plating in a single piece. 

» Statement chokers, collars and back necklaces are just the thing to add to your collection now as they are making a comeback. Opt for colorful pieces with simple cotton dresses.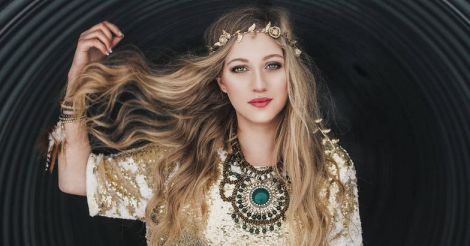 » Anklets embellishments jewelry is set to be the most eye-catchy trend this summer. Be it a summer in the beach or a chill session around the pool, ankle jewelry is definitely in.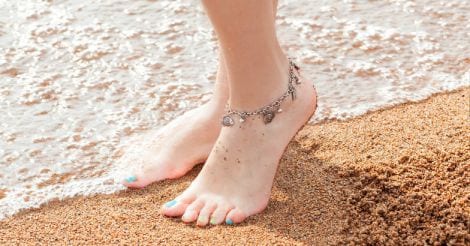 » Twin rings are making waves this season. These will add more appeal to your fashion statement.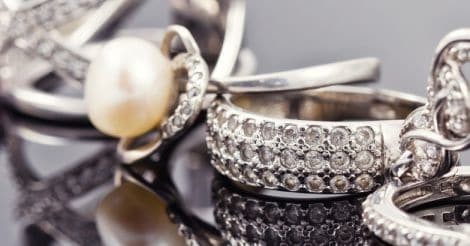 » Bicep jewelry not only accessories your arms but also draws more appeal to your toned upper arms. Apart from gold and silver, bicep chains also come in oxidized metal, and other materials to match up with your outfits and the occasion.