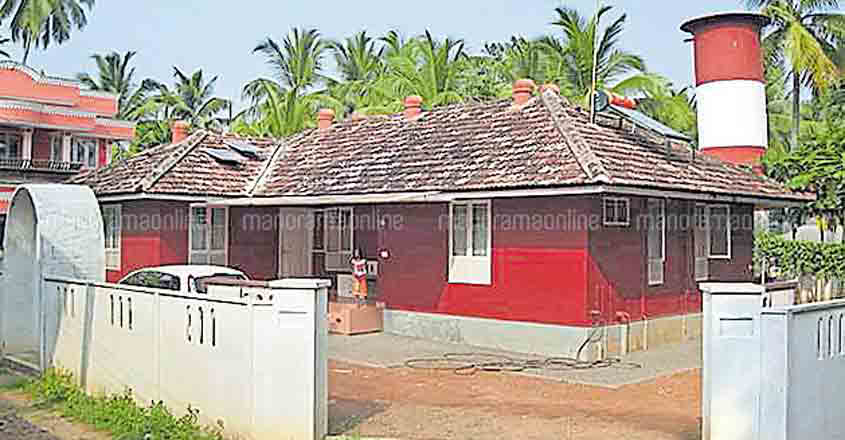 Thrissur: The Indian Institute of Architects (IIA) and Institute of Indian Interior Designing (IIID) have come up with a technology, which enables construction of a 450 sq ft house which has two bedrooms, a kitchen and a formal living space, within a budget of Rs 5 lakh.
Experts say that the house built with ferrocement technology has the ability and strength to withstand natural disasters like floods more than the houses built under conventional techniques.
The cement mortar is applied over a layer of metal mesh, woven or expanded metal and closely spaced thin steel bars. IIA Thrissur chairman architect Ranjith Roy says that the center is willing to provide technical assistance and supervision free of cost, if the government or other agencies are ready to bear the expenses.
This technology is highly feasible for rehabilitation purposes especially because it takes only a month to complete the construction of a house. It would cost only Rs 1000 per sq ft, if the ferrocement technology is used.
There are many houses around Thrissur, built about 10 years ago, which boasts of the ferrocement technology. Engineer Jiji Francis, who has incredible expertise in the technology, too would be part of the project aimed to rebuild the houses which got destroyed or damaged in the recent floods.
They would undertake such projects if various agencies provide financial assistance. A task force which comprises of engineers, architects and other experts would be formed to provide assistance in this regard.
Phone: 9447038455