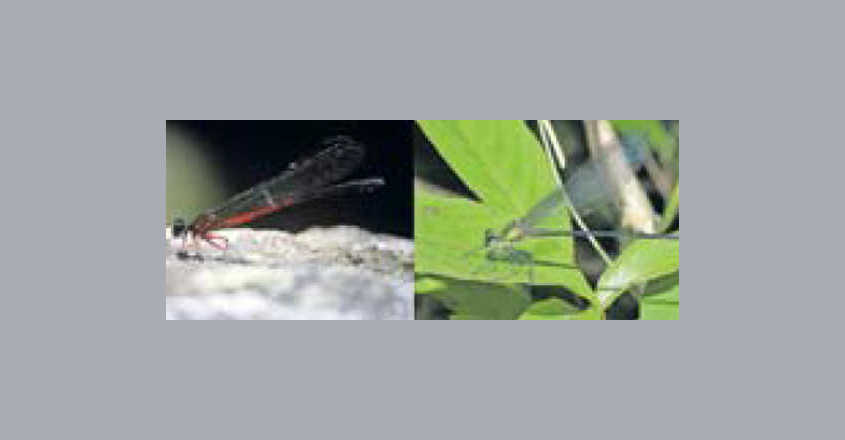 Kumily: As many as eight new species of dragon flies have been discovered in the Periyar Wildlife Sanctuary. The findings were made in a survey jointly conducted by Periyar Tiger Conservation Foundation and Indian Dragonfly Society.
A total of 80 varieties of dragon flies have been marked in the survey.
Sighting large number of dragonflies which were common in the area of contaminated water is the sign of rising water pollution, said researchers.