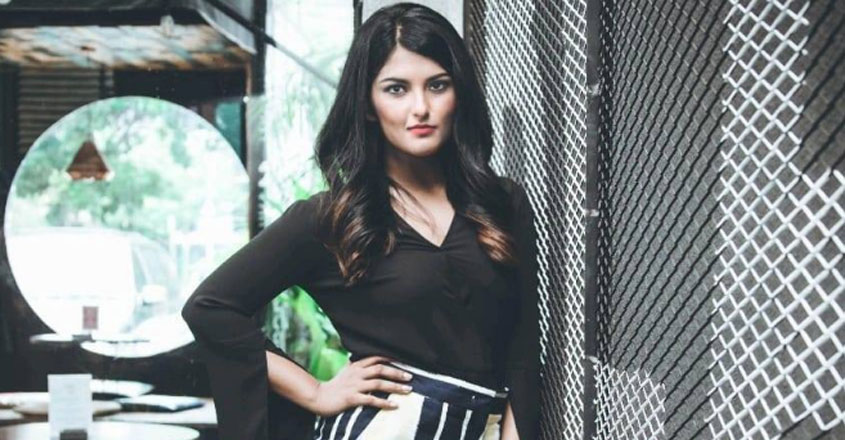 Ankiti Bose was just 23 years old when she chatted with Dhruv Kapoor, then 24, at a house party in India's tech capital, Beganluru, around five years ago. Bose and Kapoor, both software engineers, quickly realized that they had similar interests and ambitions which would later lead to the inception of an incredibly successful start up.

Four months later, they had quit their jobs and each had invested Rs 20 lakhs in savings, to find Zilingo, an online platform which allows the merchants in South East Asia to build their business. Now the Singapore based Zilingo has grown into a major company whose net worth is estimated to be in the millions. That makes 27-years-old Ankiti one of the youngest female chief executives to lead a start up. What makes her achievement amazing is the fact that there are just 23 start ups, in the world, that are founded by women. The success saga of Zilingo continues as the popularity of the online shopping keeps increasing.
It was one of her trips to Bangkok which changed Ankiti's life as it made her realize the incredible scope of the online shopping. The small scale sellers lacked technological knowledge and this posed a challenge for the company initially. The company gave prime importance to make the sellers acquaint with the latest technology by introducing software. Since setting up their presence in Thailand and Cambodia for the first time, Zilingo has offices in eight countries with more than 400 employees. It operates e-commerce in countries like Indonesia, Thailand and Philippines and would soon launch in Australia as well.
Ankiti was raised in India and was constantly on the move owing to her father's job at an oil company. It exposed her to different cultures and languages and taught her to seamlessly adapt with various situations. Her mother, who was a college professor, left her job to concentrate on Ankiti's education. Economics and mathematics were Ankiti's favourite subjects. She landed a coveted job at one of the leading multinational companies, immediately after completing her education.
She took the plunge into start up after carefully observing and studying many leading start ups, to gain enough expertise. "As a kid, I kept raising my hand and said, 'Teach me everything'. It must be that attitude which helped me later. I worked hard, often working 18 hours a day. It was all for Zilingo, which is growing on a rapid pace," says Ankiti.