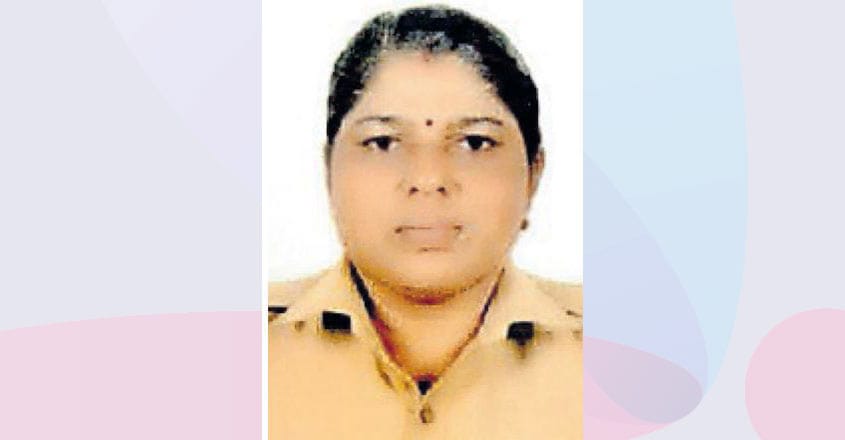 Kochi: The timely intervention and presence of mind by a senior Civil Police Officer (CPO) helped save the life of a man, who had collapsed on the road due to chest pain.
P D Mahilamani was on traffic duty at Kaloor in Kochi when someone caught her hand around 10:30am. Startled, Mahilamani looked down to see a man, who was sitting on the road. When asked what was the matter, he complained of chest pain. She immediately noted down his name and wife's phone number. The victim was K V Babu of Ponekkara in Ernakulam. She helped Babu to reach a nearby shop and gave some water. But as he attempted to drink it, Babu started vomiting.
There was now no time to wait for an ambulance to arrive. Mahilamani swung into action and took him in an auto to the Lisie Hospital.
She also immediately passed on wireless message to all those personnel on traffic duty to avoid blocks en route. The woman cop was able to take Babu to the hospital in just 10 minutes through Kochi's notorious traffic.
An electrocardiogram (ECG) confirmed that Babu had heart ailment and the doctors immediately performed an angioplasty.
Babu is in a stable condition now and the doctors asserted that his life could be saved only because timely medical assistance was given.
Babu's wife personally called up Mahilamani to convey her gratitude.
Senior officers, colleagues, and friends are showering praises on Mahilamani for her timely action.
However, Mahilamani said that she was merely doing her duty as police personnel.