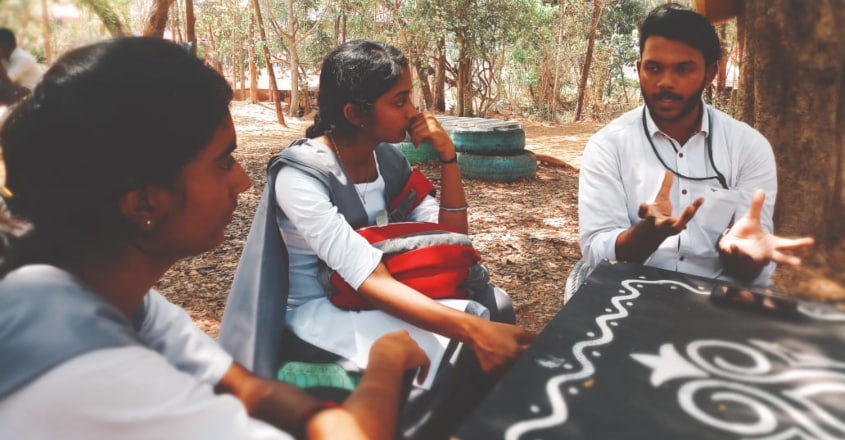 Thrikakkara: Empowering youth with the right technical and social skills is the growing need of the hour. Creating an environment where students can come, share and learn the know-how of latest technology helps them to advance further. This is what TinkerHub Foundation aims to achieve and it is with this purpose, it has launched its new chapter at the Government Model Engineering College here.
The first unofficial meet of TinkerHub MEC was conducted on April 12. The meet was held under the guidance of Gopikrishnan Sasikumar, a machine-learning enthusiast who is currently an intern at the Carnival Infopark in Kochi. He is also the founder of the TinkerHub chapter at the Rajiv Gandhi Institute of Technology, Kottayam. The participants shared many innovative ideas and inspiring experiences, which are bound to have a tremendous impact on the students in the near future.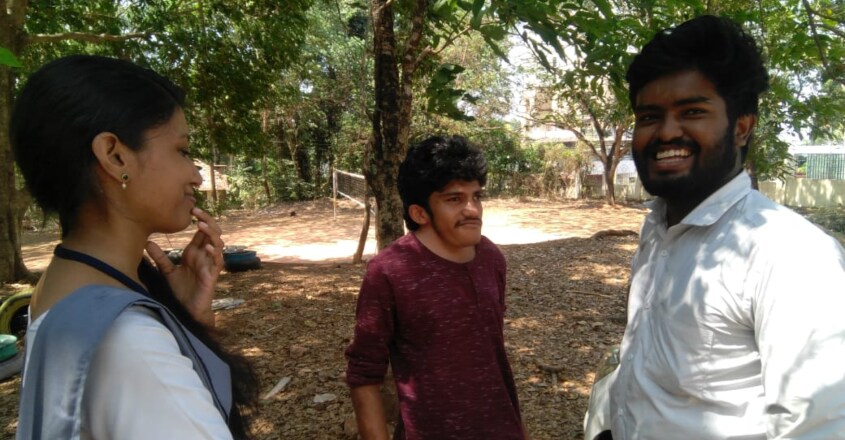 TinkerHub encourages students to learn and teach anything. It doesn't prescribe any particular syllabus. Students are trained so that they can acquire jobs of their liking and establish their own start-ups and other projects.
Building a strong network consisting of people from across different colleges, state and even the world; doing relevant projects and constructive criticism are some of the visions for the MEC chapter.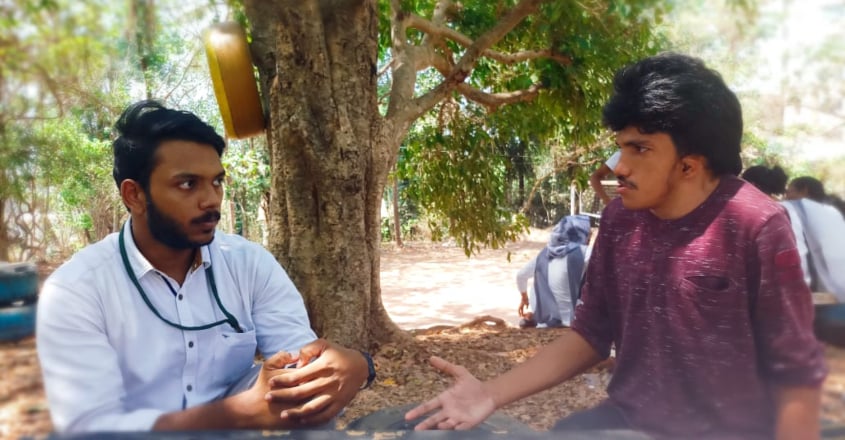 The Kochi-based NGO TinkerHub aims to promote innovation and entrepreneurship among youth. Its programmes stress on experiential learning.