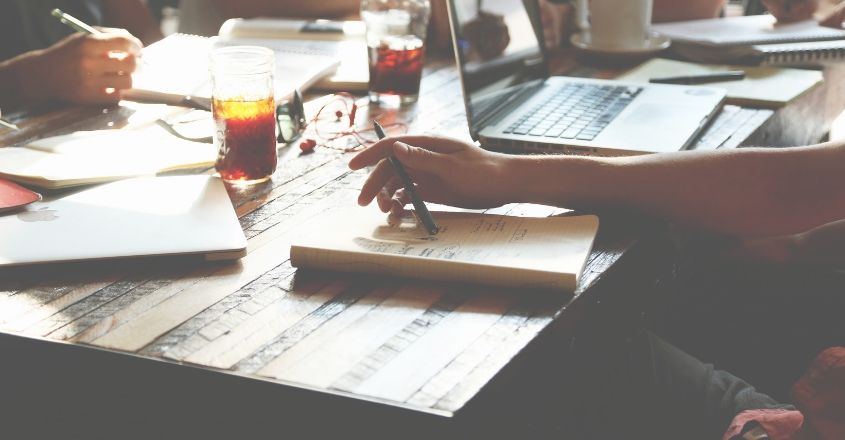 Worried that the average marks you scored in the board exam will come in the way of your dreams? Worry not! With Darsana Academy, you will able to learn new skills and hone the ones you already have to not only achieve your dreams but also dream big.
In 2019 All India NEET Examination, students of Darsana Academy shone brightly. Ninety per cent of all Darsana Academy students who attended the exam passed with excellent grades. Eighty-four students secured marks above 570, while 153 bagged above 540. That's not all. In the 2019 JEE Main and B.Arch examinations, 78 per cent and 68 per cent students from the academy qualified respectively.
Esteemed professors from Rajasthan's Kota – dubbed to the coaching factory of India – at Darsana adds yet another feature to its cap.
In the 2018 NEET Examination, it was Darsana Academy students who secured the 77th and 143rd ranks. All students who perform well stand eligible for the NEET score scholarship and get back up to 100 per cent in fees. The academy has also announced awards worth Rs 3 crore for victors.
NEET Repeater batches start on June 23 at the Darsana Academy centres in Kottayam and Thiruvalla. Separate hostel accommodation is provided for both boys and girls. For more details, call 8547673001/2/3/4.