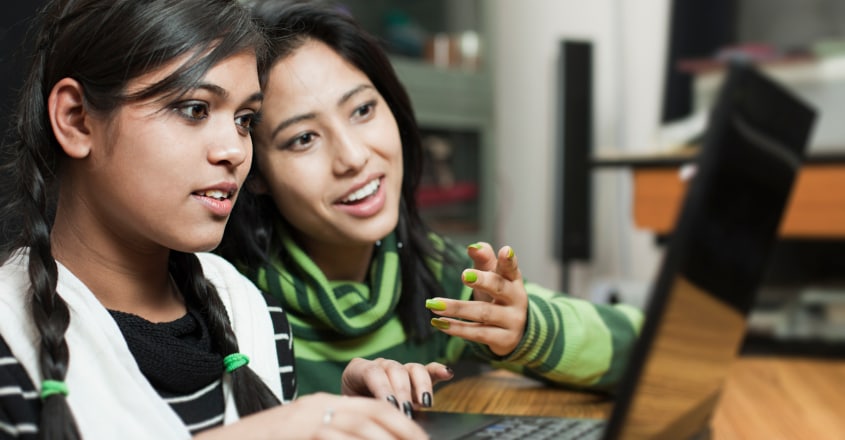 There is a misconception that a BTech degree is of no use as a large number of seats are available for the course. The reality is that the relevance of engineering and technology will never decrease in the modern world; in fact, it can only increase.

Even though seats are vacant after admissions at many colleges, candidates have to secure high ranks in the entrance examination to join the preferred branches in top colleges.

However, even after getting admission to an engineering course, students should give attention to their studies as well as make preparations to build a career.

A new path

In a professional college, the academic methods are much different from what students followed in school. The syllabus and teaching vary vastly and students should modify their learning accordingly. Never believe that you will be given notes that cover the entire syllabus in a detailed manner. The stress should be on self-study, for which three points should be remembered and ensured during the start of the course:

1) Syllabus

2) Standard textbooks and

3) Past question papers

A student should not also think that a lesson would be learnt only after a teacher explains it in the class. He or she can read the chapter before attending the class as a better idea could be gained as the teacher discusses it. In case there are still doubts, they can be cleared with the teacher after the class. Writing 'lecture notes' during the class too will increase the concentration of students.

Details of the syllabus, examination pattern and recommended textbooks are given in the website of the Kerala Technological University, https://ktu.edu.in

Maths and sketches

Whichever engineering branch a student chooses, there would be a significant amount of Mathematics to do. A student has no other option but to practise all these problems. In addition, sketches are also important for Science and Technology subjects. Deep knowledge is essential to create the drawings without errors and a student's grasp of the topic will be evident by checking the sketch he or she has made. Moreover, sketches would help the student score more marks when they are included in the answer sheet. But in the exams, more than the beauty of the sketches the content is important.

Make essay writing a practice

In professional courses, students have to write answers in the essay form, even if they are not long. But one can master essays in one sitting if the right method is followed, which is explained below.

Initially go through the essay quickly. Then read each paragraph or section thoroughly and note down the points. To remember all the points in the correct order, create a mnemonic like VIBGYOR. Students can also write the essay to check whether they can complete it on time during the exam.

4R method of reading

If you read aloud, a wrong feeling may develop that the lesson has been learnt quickly. On the other hand, when a topic is read quietly, you can go over the tough parts slowly or read repeatedly for better understanding. After reading, recall the lesson. Sometime later, try to recollect what you had read. A few days later, another attempt can be made to remember the lesson. This process of learning is termed '4R method' (read, recall, reflect and review).

Be alert from the start

Many firms, during placement, check whether the candidates have scored at least 70-75% marks for every semester. So, students have to ensure that they score good marks in every exam from the beginning of the engineering course.

Additional skills

A student needs to acquire some additional skills apart from scoring good marks to secure a posting after the course. A crucial requirement is good command over English. Candidates need to develop the ability to express their thoughts clearly in simple English. Books like 'The English errors of Indian students' by T L H Smith-Pearse (Oxford) can help candidates speak error-free English without too much stress on grammar.

Students can also follow good discussions in English on television. They can also speak in English for about three minutes on various topics. The mock interview and group discussions organized by placement cells in colleges can also be utilized.