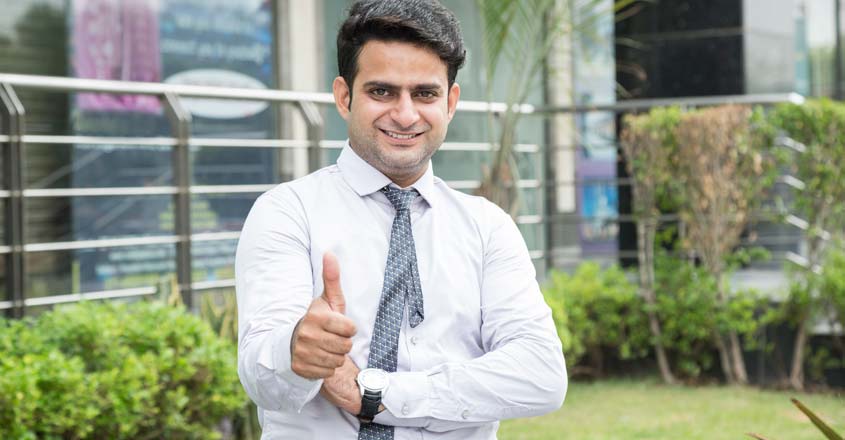 Artificial Intelligence and robots are taking over many jobs, but there are some professions which cannot do without a human touch. It is certain that sales, in which people sell everything from pins to luxury cars thanks to a gift of the gab, common sense and some promotion, would be carried out by humans even in the coming centuries.
However, everybody who is into sales need not be engaged in marketing. If you have good skills in dealing with people, then your future is in sales. We all learn many lessons in sales without realizing it by the time we finish college. Whenever you interact with classmates or make a presentation, you are engaged in a sales pitch. At that time, you may not be selling a product but an idea or service. In other words, sales are an integral part of our lives.
There are numerous benefits for people choosing sales as a career. They include:
1) Good demand in the job market
All sectors, including Information Technology, banking, finance, health or retail, need the services of sales professionals. People working in this field can find a job anywhere in the world as the work is portable. If you are interested in working abroad, go ahead and join a course related to sales.
2) Personal improvement
The profile of the job allows salespersons many opportunities to improve communication skills. Sales professionals influence people to buy a product, service or idea. They may have to interact with several people for the purpose and it would help improve your personality and self-confidence. This would prove to be a big boost for your career in today's competitive world.
3) A flexible profile
The first job in sales for a fresh graduate would be introducing the products and services of a company to others. It may gradually grow into the role of a professional devising the company's marketing strategy.
Sometime later, you may be given the responsibility of managing other professionals. As the profile is flexible, sales professionals never get weary about their work.
4) Quick career growth
A sales job makes a person familiar with all aspects of a business. This enables rapid career growth. There are many chances for promotions in employment too. Most CEOs and other top functionaries started their career in a sales role.
5) Better package
Sales professions are in normal cases offered a fixed package with numerous incentives. Apart from the salary, there are perks like the commissions received as part of a successful deal and bonus. Professionals reaching their target can win a host of prizes and benefits like a foreign trip.