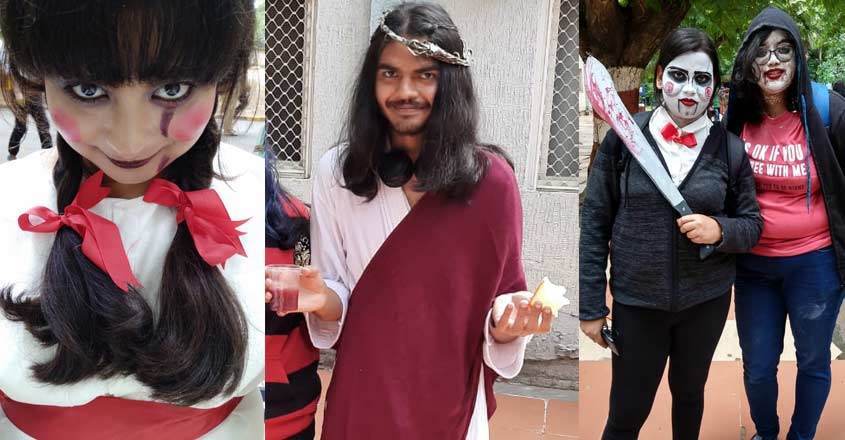 Do you believe in superheroes and fairy tales? We are sure you fantasised about a day when you meet or become your favourite characters from comic books, movies or video games! Cosplaying fictional and real-life characters, impersonating their costumes, accessories and mannerisms, is the new trend on campuses. The students of English and Foreign Languages University (EFLU), Hyderabad, appeared in the guise of popular fictional characters as part of the cosplay event during the ongoing freshers' week celebration.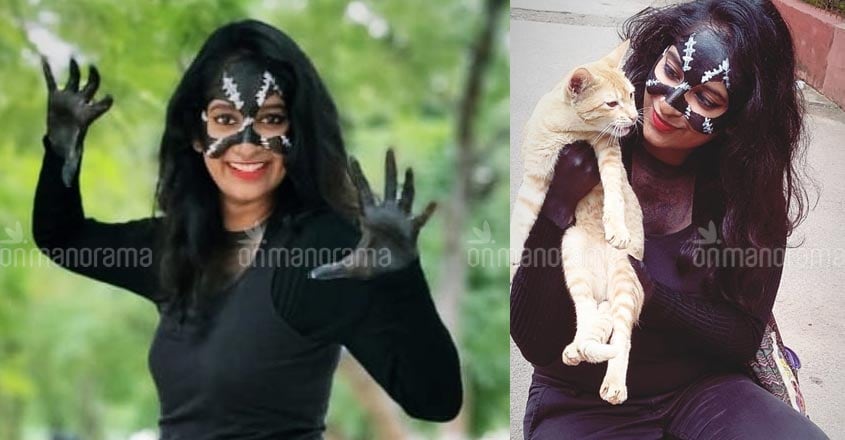 Cosplay is an offstage performance where you live as a character amidst "real people" for a day. Students cosplayed across time, gender and literary genres. Their interaction with each other took away all the cultural barriers the characters would otherwise encounter in real world. When Basanti from 'Sholay' is "attacked" by Power Rangers, "serial killers" from various web series come to her rescue. The character Anjali from 'Kuch Kuch Hota Hai' and Disney's Cinderella chatting under a tree while a zombie listens to them, makes no sense unless you see them together in reality.
Students also cosplayed their favourite professors as it was Teachers' Day too. "Eeek! It's me but much better looking!", commented Prof Ipshita Chanda, about her lookalike.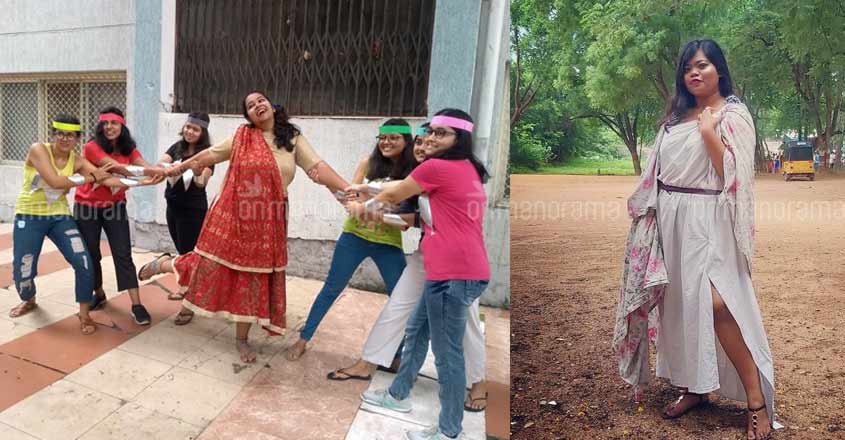 All the cosplayers assembled together at noon and posed for photos with the audience.
Not Halloween
What makes cosplay different from Halloween costumes is the diverse range of themes on which it works. Also, the accuracy in mimicking behaviour and mannerisms. ('Cosplay' is a portmanteau of the words 'costume play'.)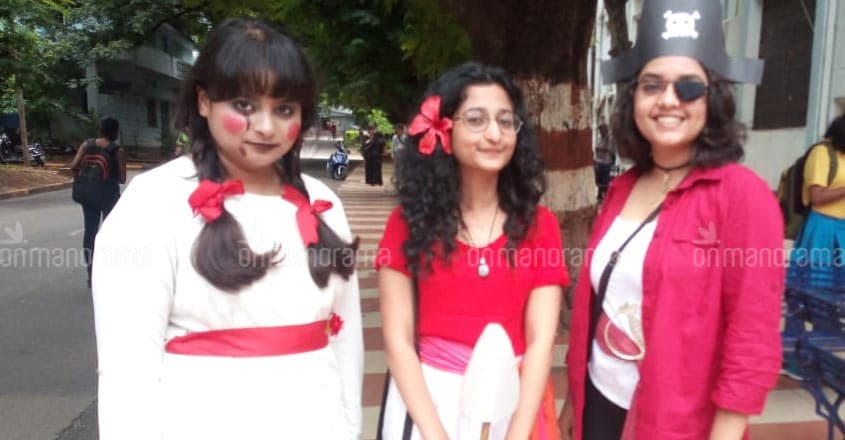 Commenting on the event, Petreshia, who cosplayed as Catwoman, said her dream of becoming her favourite fictional character came true as she attended classes and dined from the mess in that costume. Another MA student Sneha, who cosplayed ancient Greek goddess of love Aphrodite, said she didn't deck herself up with make-up but rolled up herself in a pile of bedsheets. The high-spirited, costumed Moana was seen thanking a security guard who lent a stick to make her oar.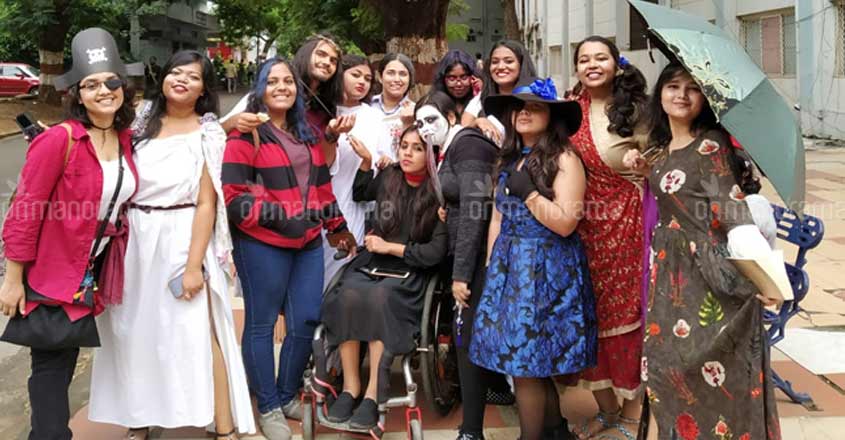 However, the event became an effective ice-breaking session to the newbies on campus while the seniors got some good set of memories to cherish once they pass out of the varsity. Along with the newcomers, the final-year students also took part in the humorous event.