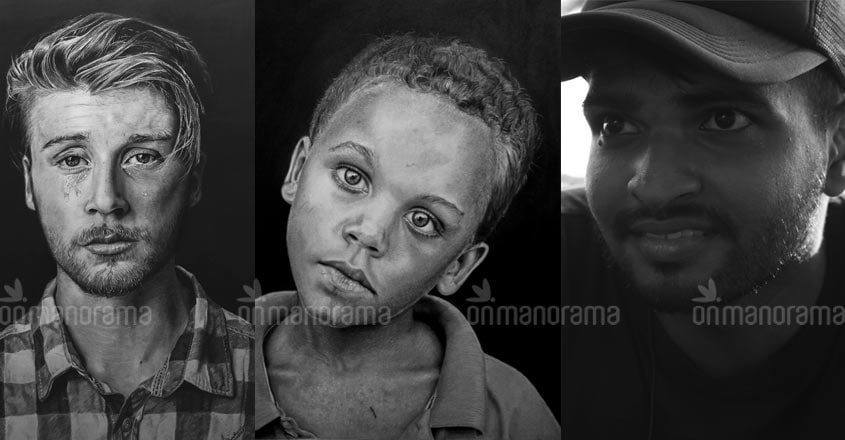 Thevara: A student of Sacred Heart School of Communication here is all set for the first solo exhibition of his drawings this month.
Vivian Nixon who started drawing from a young age took a serious interest in the world of art just two years ago. He did a diploma course in Design and Building Application before joining for BA Animation and Graphic Design in SH School of Communication this year.
"I was supposed to pursue Mechanical Engineering, however, I saw myself drawing well during a break post my grade 12 exams. I thought it was best to give a shot at arts considering the rise in opportunities for those who pursue a parallel career," Vivian said.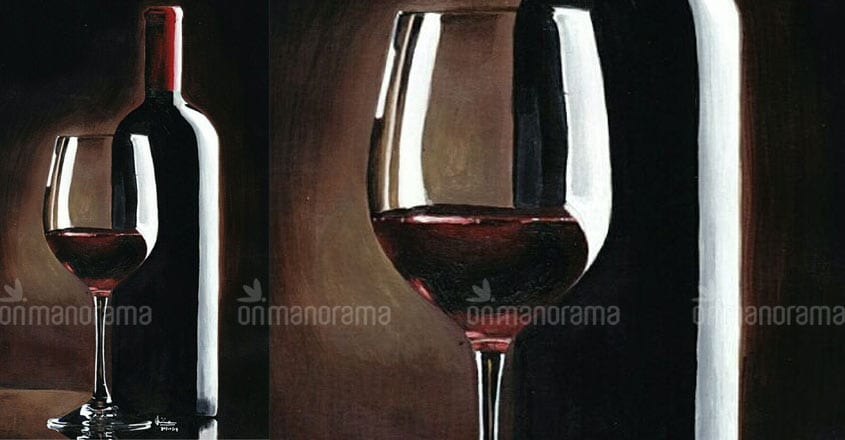 When asked why he chose BA Animation and Graphic Design, Nixon replied, "The College was near to my home and the course was apt for what I want to become in future. I plan to be a designer-cum-artist and the course is the best bet to chase my dreams."
One of the biggest dreams Vivian shared with Onmanorama is to do a full-fledged exhibition at ARC Gallery in Chicago. Nixon added that parents and grandmother have always been his support system all through his school life. They made sure that I enrolled for extracurricular activities during school, he said.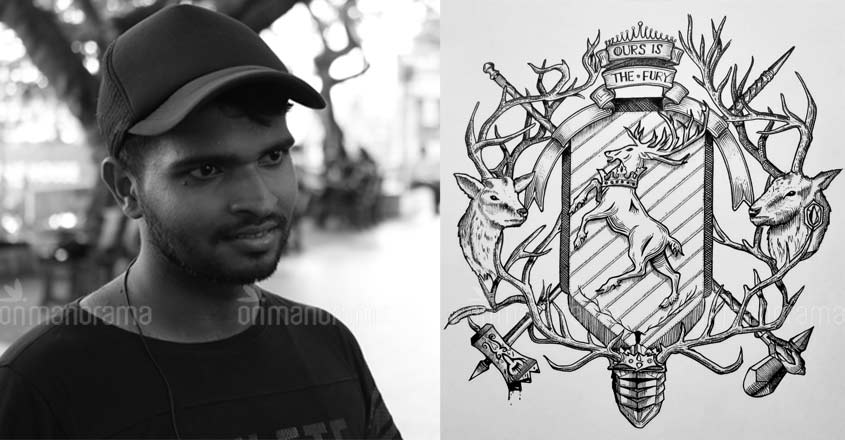 Vivian is also an avid guitar player and loves exploring movies of different genres.
He added that Kochi Biennale has made art closer to a lot more people in Kochi and artists are getting accepted in the society.
His work, "Not Untitled" will be displayed for a month at Catholic Center, Thoppumpady, for a week from September 28.
Vivian shares his artwork on his Instagram handle @vivianixonarts.