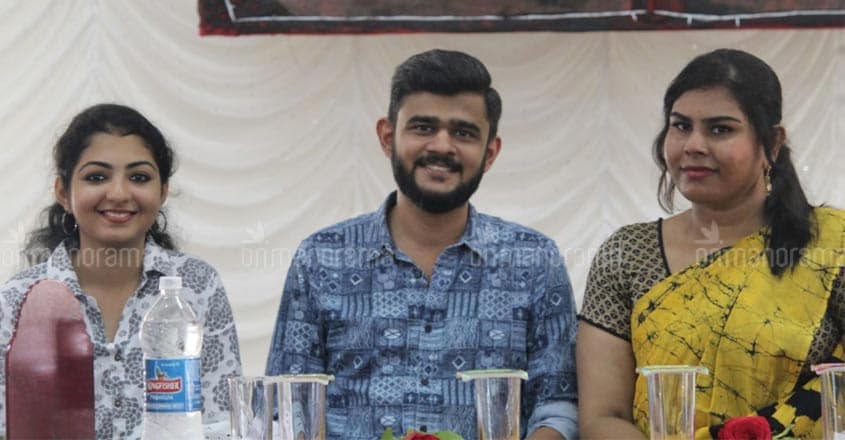 In a progressive move, the student's panel of Government Law College Ernakulam (GLCE) decided to invite Heidi Sadiya, Kerala's first trans-woman broadcast journalist to inaugurate the Students Union of 2018-19.

After securing 7 out of 9 seats in the college election, the CPM-backed outfit, Students Federation of India (SFI) planted itself into prominence in the 150-year-old college in convincing style. Inviting Heidi was in keeping with SFI's election campaign, Gender Justice.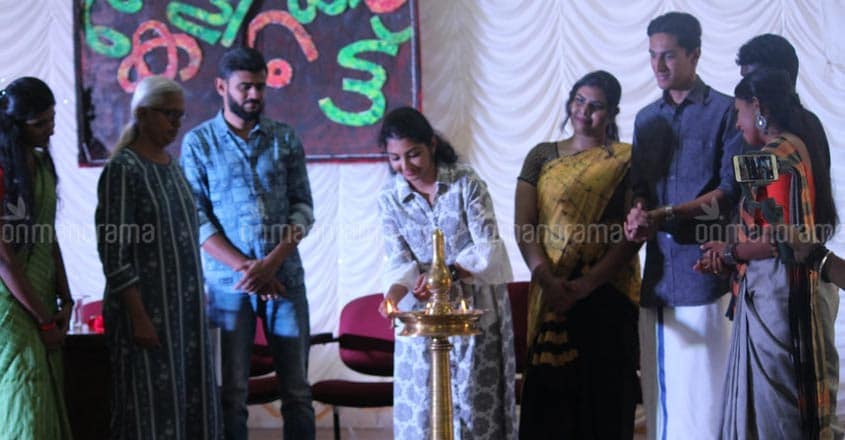 It is the first time in the GLCE's long and storied history that a trans-woman is inaugurating the college union.
Heidi spoke about the struggles she faced as a trans-woman, the pain and her determination to not only meet them bravely but also to come away smiling.
"It's been just four years that things have settled down in my life," she said.
A PG Diploma holder in Journalism, Heidi works as a broadcast journalist at a private news channel in Kerala. She remembered how she dreamed of joining GLCE to pursue law and later switched to journalism.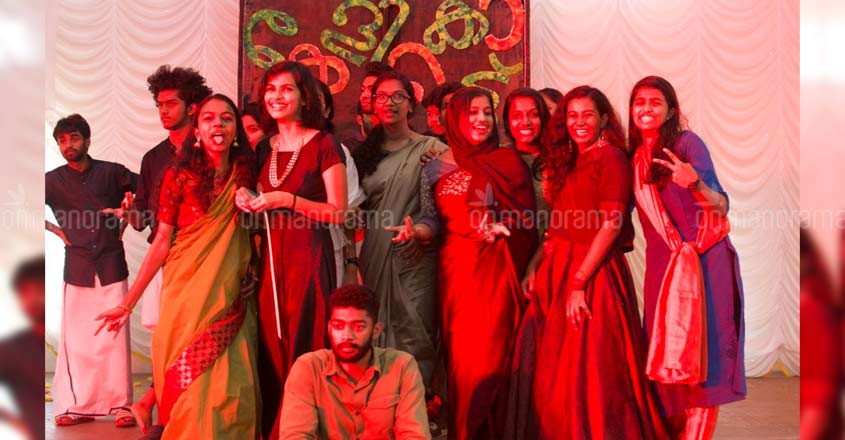 The inaugural function, 'Kelikottu', also had PR Arun, director of the Malayalam movie 'Finals', and Action Hero Biju-fame Jayasree as chief guests. Vice-chairperson Aiswarya Ajith welcomed the gathering and student's union chairman, Arun Sebastian presided over the function.
PR Arun shared his experiences as a director and the relevance of his move 'Finals', a sports-drama that depicts the story of a cyclist training for the 2020 Olympics, and the struggles she faces. He opined that only cricketers, footballers or tennis players are recognized as celebrities in this society. "It is a tragic truth that no one even cares if a cyclist dies on the track." He also heaped praises on Heidi for her endearing courage.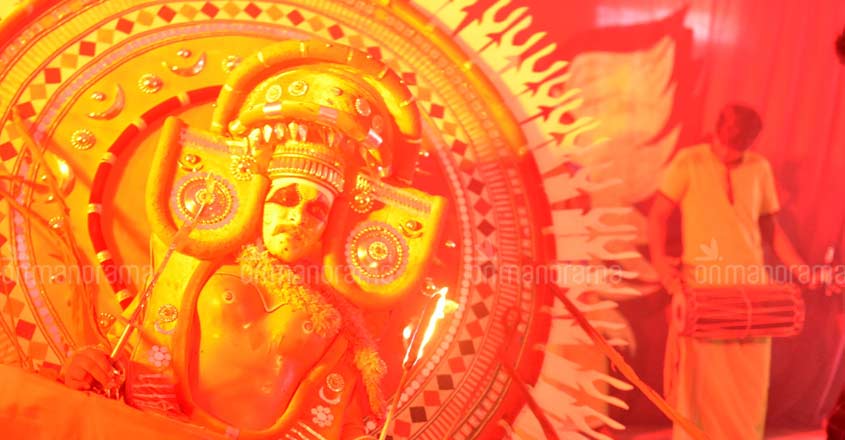 The director also urged students to develop their own political perspectives and strongly condemned the notion of apoliticism.
Jayasree, a classmate of Heidi in school, remembered Heidi as a boy back then. They both happily reminisced time they performed mimicry together at school.
The theme of the Union Inauguration was Ethnicity and Culture. The students came dressed up in their traditional attires. Ancient folk songs, Theyyam and Padayani, were performed by famous folk artists in the afternoon session. Students also exhibited their talents.
Principal Dr TG Agitha and Staff Representative Dr SS Girisankar felicitated the function. Union general secretary Gokul Gopi rendered the vote of thanks.