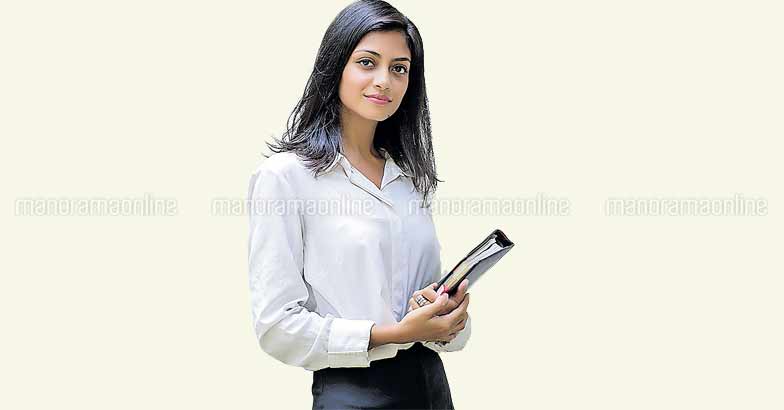 Thiruvananthapuram: The government has tasked the Commissioner of Entrance Examination with conducting the Kerala Management Admission Test (K-MAT) from now on.
The admission supervisory committee headed by Justice R Rajendra Babu had been conducting the exam until now. A difference of opinion between the government and the committee over reducing the qualifying mark for the K-MAT has reportedly led to this change.
Following this, the Commissioner of Entrance Examination has issued notification for the next round of exam. For the past several years, various universities were conducting the K-MAT on behalf of the admission supervisory committee. The universities were assigned this task as the committee did not have the resources to conduct the exams on its own.
Every year the universities conduct two rounds of exams. Even this year, the first exam was conducted by them and 5,700 students qualified. The committee had been making preparations for holding the second exam when the government abruptly brought in the changes.
Qualifying mark
The committee followed the practice of disqualifying those students who did not attain even 15 marks in the entrance test. Due to this, all the MBA seats in the state were not getting filled. The managements demanded that the minimum marks be reduced. Though the government took up this issue with the committee, it refused to consider lowering the qualifying bar.
In this scenario, the government decided to entrust the conduct of K-MAT to the Commissioner of Entrance Examination.
The government sources justified the move, saying that it was not the duty of the committee to conduct exams and that it should be the responsibility of the Commissioner of Entrance Examination.
The next round of exam is likely to be held during the last week of May. It will be an online exam. Detailed notification will be issued later.
Once the notification is released, candidates must submit their applications through the website of the Commissioner of Entrance Examination before the deadline.