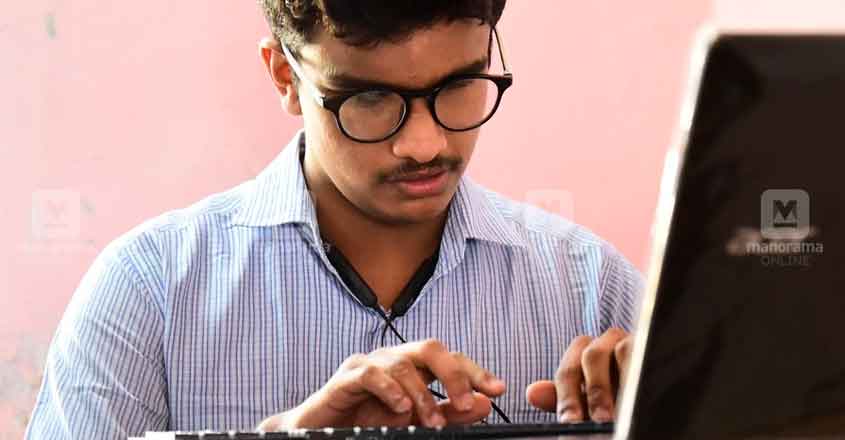 Malappuram: When Haroon Kareem sat down for his examination at the Government High School at Mankada in Malappuram district, he became the first person in the state to use a computer to write his Secondary School Leaving Certificate (SSLC) exam.

A visually-challenged student, Haroon had been given special permission to use the computer for the exam. The teenager reached the exam hall by 9.15 am. Soon C Manoj, the IT coordinator at the TSS Vadakkangara High School, also arrived with the laptop for Haroon to write the exam.
The exam was held in a specially prepared cabin. Manoj read out the questions to Haroon, who listened intently and typed out the answers quickly on the laptop.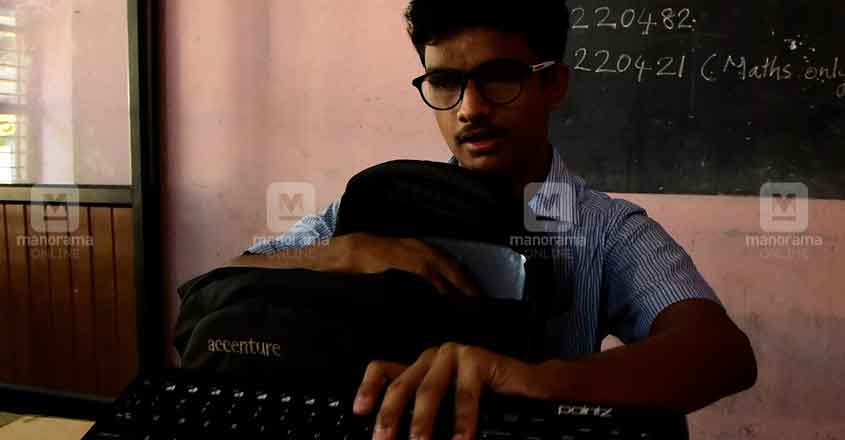 Haroon returned from the hall, happy to have done well in his Malayalam exam.
A print out of the word file in which Haroon wrote the answers would be taken and send along with the answer sheets for valuation.
Instead of opting for a scribe, who help the specially-abled students to write the exam, Haroon met the Education Minister and sought permission to write his exam on the computer.
Haroon, who was born blind, has already developed 25 software and mobile apps to help the visually-challenged students in their studies. He is writing the SSLC exam using a screen reader and infinity editor, the software developed by him.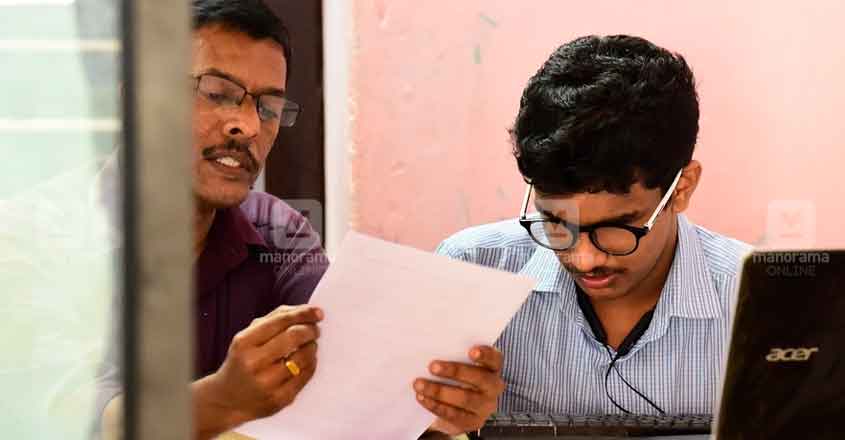 He strongly believes that he has to write down the answers on his own to rightfully claim his marks.
After Speaker P Sreeramakrishnan intervened, Haroon approached the education department with his request. Then Education Minister C Raveendranath gave special permission to the student.
Haroon is the son of Melatoor natives Abdul Karim and Sabeera.