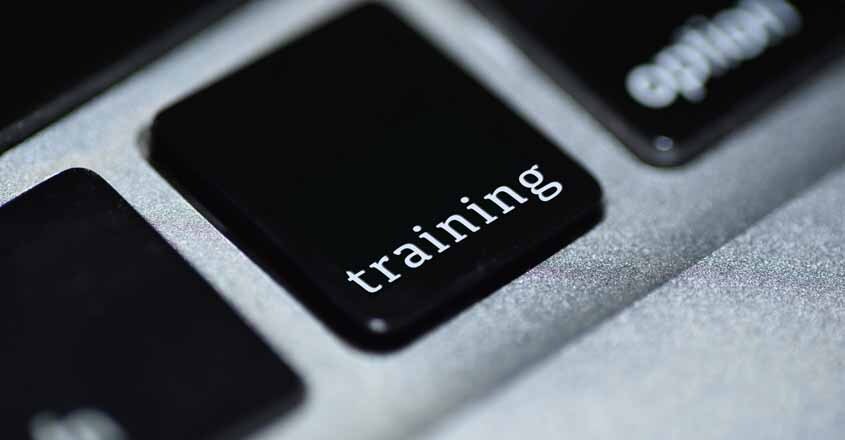 Medical and engineering crash courses aims to prepare students for various entrance examinations such as NEET and KEAM. Structured learning is the key to success. To beat the competition, one must get proper mentoring and experienced guidance to achieve their goals.
The online educational portal of Malayala Manorama, 'Manorama Horizon,' provides learning in a competitive environment, under the guidance of experts to be successful in competitive examinations.
Manorama Horizon presents to you the Crash Preparatory Program for Medical and Engineering aspirants. The aspirants can choose either NEET (Physics, Chemistry, Biology) or KEAM (Physics, Chemistry, Mathematics) or Combined NEET and KEAM (Physics, Chemistry, Biology and Mathematics) courses.
This curriculum covers a total of 40 hours of intensive live tutoring sessions along with NEET and KEAM practice test package and unlimited free access to online course material of class 11 and 12.
Free recorded sessions are also available, in case you miss any, and 50 sets of mock series tests for NEET and KEAM which emphasize on making students revisit fundamental concepts and to sharpen their analytical skills and parallel thinking process which makes them capable of creatively resolving complex and tricky problems.
To know more about the package and free trial, visit:
https://www.manoramahorizon.com/online-tuitions/crash-course-home/ or call 9048 99 11 11.