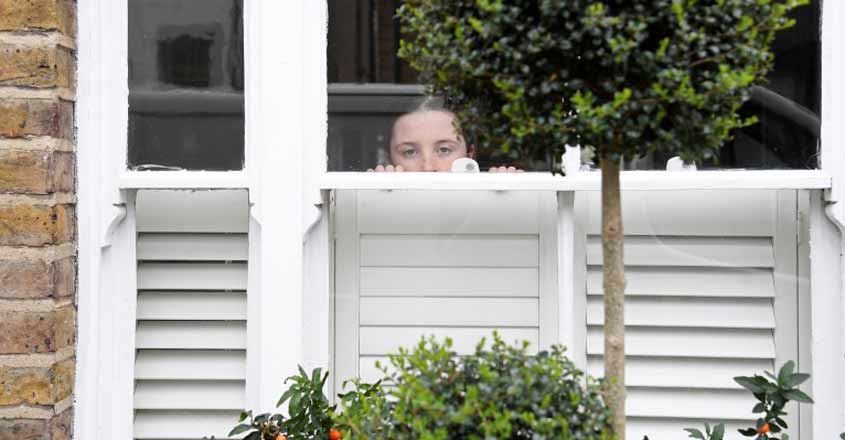 The recent lockdown owing to Covid-19 is a well-executed decision. In the sense that it not only prevents many avoidable deaths that may result from an uncontrolled spread of the virus, but also those that may occur due to other unrelated incidents.
The biggest example is deaths due to road accidents that were on a stead rise. In India, approximately 500 people, on average, meet with such accidents each day.
The other area is narcotics abuse. Ever since the lockdown, it has led to a safe situation all over India since it is difficult to traffic or supply drugs in this scenario.
In both the cases, be it road accidents or drug usage, the youth are the most vulnerable, and this is the right time to spread awareness that there is nothing more powerful that the fear of death that accompanies trying times like these.
And the most essential part of this lockdown is that nature finally seems to be healing from all the effects that human beings have caused. The sky is no longer thick with fumes and factory smoke that causes pollution. More birds are chirping, nature is taking control and people have finally started to notice. Moreover, people have started caring for each other, practising a genuine ethic of sharing and collective welfare to the best of their abilities.
Let this be a mirror to the fact that, when our ego attempts to take over everything, the universe will stop us. It will make us listen and reflect. And beyond everything, it will try to make us aware of our priorities in life. And that's exactly what we are going through.
Let us all be together in the project of fighting COVID-19 and most importantly in the healing of the world. Let us rebuild a new India where humanity and support for each other is above anything and everything.
Let us witness children and elders come together during this crucial period in human history. Let's learn to take care of them in these challenging times. Try to change the ethic of the budding generation a little. We can work to change their dependency on the digital world, junk food, and other unhealthy influences. What can we do to achieve this? The answer is simple. We let them sit down with their elders and allow them to converse and exchange their experiences. We not only give precious education to our young ones, but also bring back happiness and enjoyment to our elderly.
The rush of everyday life has stilled. We know the painful length of each hour now. This is the time when we look back into the era that we used to live in and the lessons that we have to impart. And those best equipped to pass this down to young children are their grandparents.
How was life before all this, just about three decades ago? What did it mean to live in a joint family? What is starvation and survival? How was this land in the time of our elders? We have passed through a network of change, from the bullock cart to the metro train. From the chimney stove of the thatched-roof hut to online food delivery systems. From small family gatherings in the courtyards of our homes to the bling of fancy convention centres.
Our elders can tell us how temple ponds became swimming pools, how we lost the local flowers like the thumba and the thechi and the folk arts of the past, about birds, games and friends… About songs and the worries of old, of the manner of education, of poverty and above all about those who worked tirelessly for today's development. If we can help prevent the loss of that collective trait of humanity in youngsters, what do we have to fear? Let them go out into the courtyard to play!