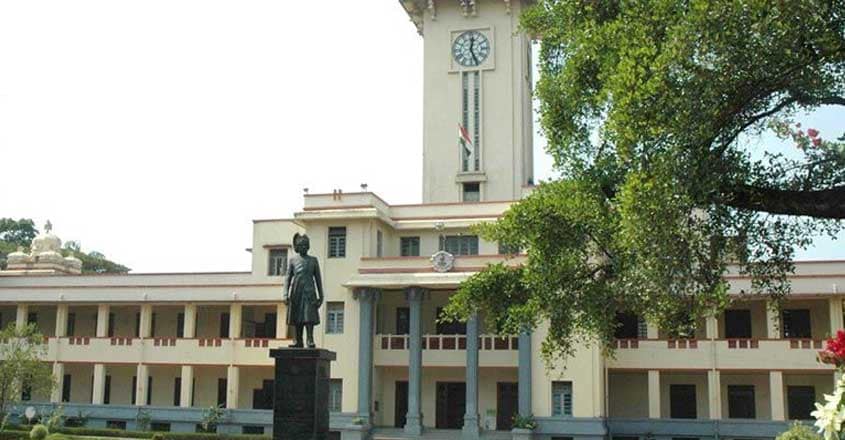 Thiruvananthapuram: The Kerala Government has directed universities to resume resume examinations postponed in wake of the lockdown from May 11.
An order has been issued in this regard by the Higher Education Department to all universities in the state.
The examinations have to be completed in one week, the order adds. It also says that teachers should start valuation of answer sheets at their houses from Monday.
The government order has been issued with the expectation that the COVID-19 situation would be back to normal by May 11, says a press release.
The order intends to give sufficient time to the universities and students to prepare for the exams. However, in case the lockdown restrictions are extended, a new date would be announced, the release adds.
MG University to open
Meanwhile, the M G University situated in Kottayam district, which has been declared a 'Green zone,' would reopen on Tuesday. While all staff belonging to 'A' and 'B' sections have to join duty, only one-third of the 'C' and 'D' employees need to turn up for work. The university would remain closed on Saturdays and Sundays.