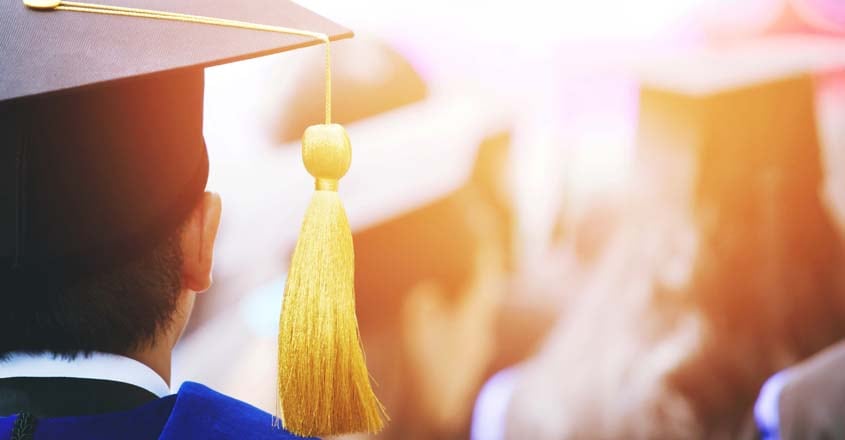 The world witnessed its deepest recession since the post-war period, in the early 1980s.
The 1973 oil crisis and the energy crisis of 1979 had led to a situation of debt emergency across Latin America which crippled the American economy to a point of stagflation. The recession affected a young generation in ways one could have never thought of.

Graduates and technicians launching their careers in the early '80s were the worst affected. A study conducted on those in the US, who graduated during the deep recession of 1981-82, showed heightened mortality between the age of 30 and 50 years, compared to their juniors or seniors who had entered the market slightly ahead or a few years later. 

Such individuals were less likely to be married, had a higher rate of childlessness, and were more likely to get divorced. The data further suggested that the cases were linked more often than not to heart diseases, lung disorders, cancer, or a drug overdose. 

Yale School of Management economist Lisa Kahn's research is most cited during and after every major economic slump, where the job market is particularly involved. Kahn's report pointed out that those having to graduate during a recession earned 7 to 8 percent less than their counterparts who were out at a better time. 

It referred to a December 1982 case study where the unemployment ratio was at a 10.8 percent, a typical graduate would earn 23 percent less in his first year out of college, and up to 6.36 percent less 18 years after, than someone who had graduated in May 1981 when the unemployment rate was at a 7.5 percent. 

For the unique 'Class of 2020,' graduating this year amidst the pandemic, the lockdown has further dampened their spirits. Unlike those in the US and other parts of the world, students in India, especially the ones in Kerala had to leave campuses on short notice. 

The Kerala Government had initiated a partial lockdown in early March as the number of infected cases peaked and schools, colleges, religious centers, and all public gatherings had been shut.

"We were initially excited, I wouldn't lie. It seemed like a breather in between the internals, assignments, and the projects. But then the days turned to weeks and weeks turned to months. This now seems eternal," Aleena Ajay, final year student at the National Institute of Hotel Management Thiruvananthapuram says. 

Art, Tech, and food fests had so been cancelled and the possibility of a graduation ceremony is not on the cards. "They tell you to cherish every last moment, we haven't really had the last moment."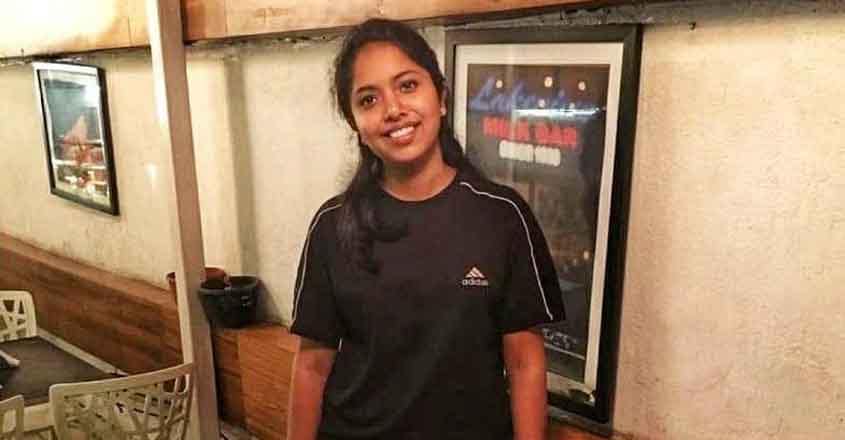 The Directorate of Technical Education had insisted on colleges across the state to begin online classes for the remainder of the semester to cope up with the academic loss due to the subsequent lockdowns.

Lakshya Sharma, a fourth-year student of architecture at Madhav Institute of Technology and Science, Gwalior believes that the present situation will hasten the shift towards getting things online.

"I've been putting some thought into how the courses at graduate schools would change as the need to be physically present wanes. Remote work would be encouraged by companies and the intervention of Artificial Intelligence would force industries to lay off more employees. Since physical interactions have been limited, and people have grown increasingly cautious, online courses might be the way forward. Platforms such as edX and Coursera which have stepped in to offer additional skills to users might go on to become real substitutes for college degrees in the future."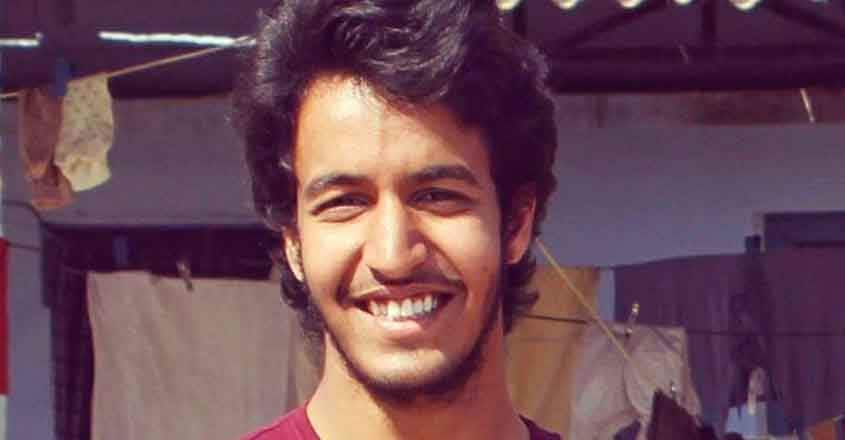 The biggest names in tech have been preparing for a post-pandemic world for some time now. Silicon Valley giants such as Microsoft, Apple, Facebook, and Twitter have all formulated measures for remote work even after the COVID-19 phase passes. Such a shift would provide future recruits with the right talent to work within the confines of their homes, without the hassle of waiting for visas and relocating to a foreign environment.

Clavin Rali is a final year student at the APJ Abdul Kalam Technological University who secured placement with a product engineering firm based out of Gurugram.

"I believe that jobs in the core sectors will need a considerable amount of human intervention to function. The coronavirus scare might hinder the association of people in closed quarters for quite a while but things might turn to normal in a short period. I'm hopeful we'll go back to where we'd paused sooner." 

A massive retrenchment is taking place in India and around the world in the garb of the COVID-19 crisis. Uber, Ola, Swiggy, and Paytm had laid off hundreds of their employees in the months between February and May 2020. Fresh graduates will have to be content with what the employer offers and will not have much leverage on necessities such as pay and incentives. The pandemic has severely affected economies around the world with relatively modest reserves and natural resources.

"We've got ourselves into a predicament today, and there exists no other option but to move on." Marshal Fith is a final year Bachelor of Business Administration student at Waljat College of Applied Sciences, Muscat. 

"I plan to sign up for a postgraduate distance course while doing a part-time job. We're in a situation where hundreds are competing for a single position. I'm sure that I won't be paid according to my skill set but I choose to get on the job train rather than stand idle and lose an opportunity. The bargaining power rests with the employer over the employee in the type of situation we're in today. I'd have to be content to work for an appropriate job at hand for the time being, even if it means working for a few rials less."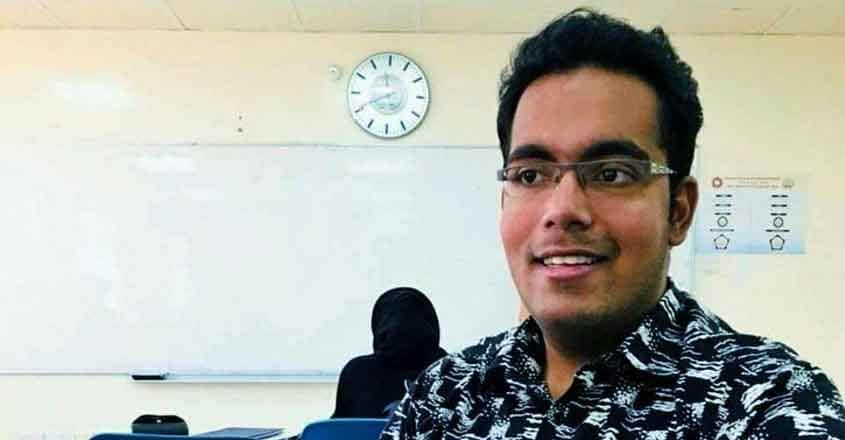 Rangjung Dorji, a final year Power Engineering undergraduate at Jigme Namgyel Engineering College in Bhutan is unsure of what lies ahead in the aftermath of the pandemic.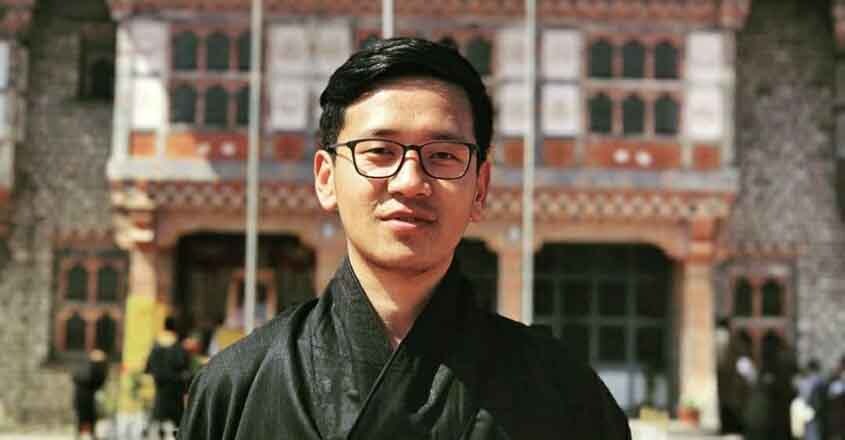 "I was hoping to graduate on time but completely forgot the notion I'd be unemployed. A considerable number of graduates move out of the country for higher studies to countries such as India, Australia, and South Korea but the same won't be the case this year as Bhutan remains among the safest of nations concerning the coronavirus situation."

The tiny Himalayan nation of Bhutan has had the lowest recorded cases of coronavirus in the Indian subcontinent as the Kingdom laid emphasis on its healthcare services. 

There is a growing sentiment among the youth today around the world that the governments have let them down. Besides the inefficiency of administrations to handle the health pandemic, policies haven't been formed to tackle existent issues such as inflation and widespread unemployment. Global unemployment rates stand today at a 50-year peak.

According to data by the Centre for Monitoring Indian Economy. at least 14 crore workers had lost their jobs in March alone, catapulting India's unemployment rate from 8 percentage to an unprecedented 26 percentage.

The economic frailties of the Great Depression were eclipsed by the war effort and the rapid progress that came soon afterward. The early 1980's recession was followed by a phase of rapid recovery. After the Great Recession of 2008, a rise in stock markets in the subsequent years slowly helped a crippled economy. But the future looks bleak this time with the coronavirus pandemic tagging along.

Arya Suresh, fourth-year BCom LLB student at the Government Law College, Ernakulam is a vociferous critic when it comes to such governmental policies.

"French economist Thomas Piketty had equated India's glaring inequality of wealth and income in 2017 to that of the British Raj. Imagine, an India looted left and right of its manpower and natural resources amidst the Great Bengal Famine. It's high time we retrospect on what went wrong down the line. 
In any growing economy, exponential development is expected as the years go by. Bad economic policies by the government had brought businesses to their knees. SME's and Kirana stores were slowly recovering from the effects of demonetisation when there came the GST bill, the final nail in the coffin. As entrepreneurs ran out of money, workers lost jobs and unemployment rates soared."

India's agricultural sector accounts for 18 percent of India's GDP and employs almost 50 percent of the country's workforce.

"The agricultural sector has been devastated. Farmers have been deprived of their wages. Unless swooping changes are made at grassroots levels, there will be no visible growth in the domestic product. The middle and lower-middle classes constitute a major chunk of the economy. Their pleas are to be addressed. Money should be placed directly in their hands. Sadly, the pandemic has hindered all hopes of a resurgence."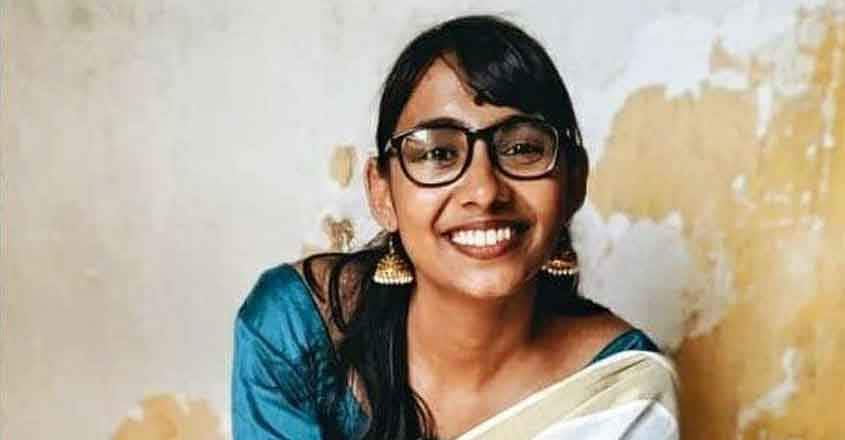 Pronab Sen, a former Chief Statistician of India in an analysis published in 'Ideas for India,' notes that the Indian economy will contract this fiscal year, as well as for 2021-22. He goes on to say that the 2021-22 period would witness a GDP growth rate of -8.8 percentage, which in actuality would mean to be the biggest depression in India's independent history. The United States' Congressional Budget Office had signaled that the US economy would take almost a decade to recover from the effects of the pandemic.
Experts suggest governments begin a major revival scheme to eradicate mass unemployment. Erstwhile American President Franklin D Roosevelt enacted a series of programs, public projects, and financial reforms in his 'New Deal' policy soon after the Great Depression, which called on the youth to plant trees and maintain parks and gardens. Millions of young Americans were ultimately employed as part of the program. 
The Indian Army has proposed a three-year internship opportunity for young people, citing a growing renewal of "nationalism and patriotism" while at the same time, acknowledging that "unemployment in our country is a reality."

Most of the young people, called Generation Z weren't politically aware, but the pandemic has made them think otherwise. These young men and women caught in the middle will be greatly involved in everything from health, environment, economics, and policy issues. They might grow on to become a generation that is resilient and unbeatable, sane to believe that nothing would be handed down on a silver platter. 
Now if the pandemic has taught us anything, it is that life is riddled with uncertainties, and what truly matters is how we cope to live with them in a fresh reality.