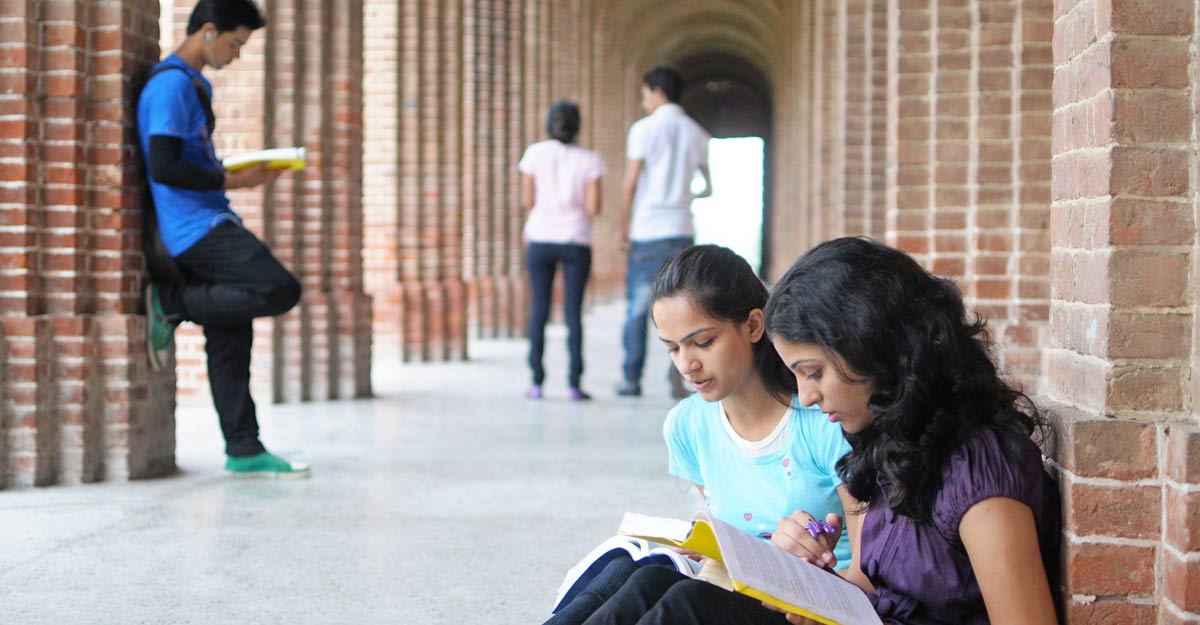 Thiruvananthapuram: An ambitious plan to launch new courses in colleges in Kerala is afoot and a high-level meeting in this regard is on the cards. New courses will begin by next September or October.

The state government has sought the permission of the Governor, who is the Chancellor of all universities, to extend the deadline for applying for new courses till August 31. After the nod, the government will ask the universities to assess the basic facilities at the colleges. An integrated system is also likely to be formed for preparing the curriculum.
Kerala Chief Minister Pinarayi Vijayan had suggested that students should be given educational opportunities in their home state itself as they would not be able to travel outside the state due to the COVID-19 crisis.
The Cabinet will decide on the type of courses that should be started and the guidelines for these. 
During the last Budget presentation, Finance Minister Thomas Isaac had announced that 60 new courses will be started in high-ranking institutions that had secured good grades in assessment.
However, the government decided to start the courses in colleges with sufficient facilities. Outstanding self-financing colleges will also be considered.
Last year, the classes for first-year degree courses had begun on June 24. But this year, as the CBSE will announce the class XII results only in August; therefore, degree courses could begin only by September or October. By then, the authorities hope to complete the procedures. 
Governor to meet V-Cs
Kerala Governor Arif Mohammad Khan will call a meeting of the Vice-Chancellors to discuss the new courses and the educational activities at colleges and universities.  The meeting is likely to be held on June 30-July 1. 
Minister K T Jaleel had earlier met the Governor and submitted the report of the government-constituted expert committee. The panel proposes four-year degree courses.
The expert committee recommended for four-year degree courses as it is difficult to get admission for post-graduate courses in foreign universities after a regular three-year course in the state.
The committee also pointed out that several courses in Kerala universities had poor demand from students. 
Earlier, students used to opt for BCA, BSC Computer Science, IT, and BSC Maths courses if they failed to secure admission for engineering.
As even engineering courses face a dearth of students, not many students opt for the other courses, the committee noted.
Moreover, even though new-age courses such as BSC Microbiology, Biotechnology, Biochemistry, Bio-statistics, Bio-informatics, Hotel Management, BBA, and BBM were started at self-financing colleges, these did not create the expected job opportunities.
Some of the colleges had to stop the courses due to fewer students. The B.Voc programme of the UGC also failed to attract students, the panel noted.