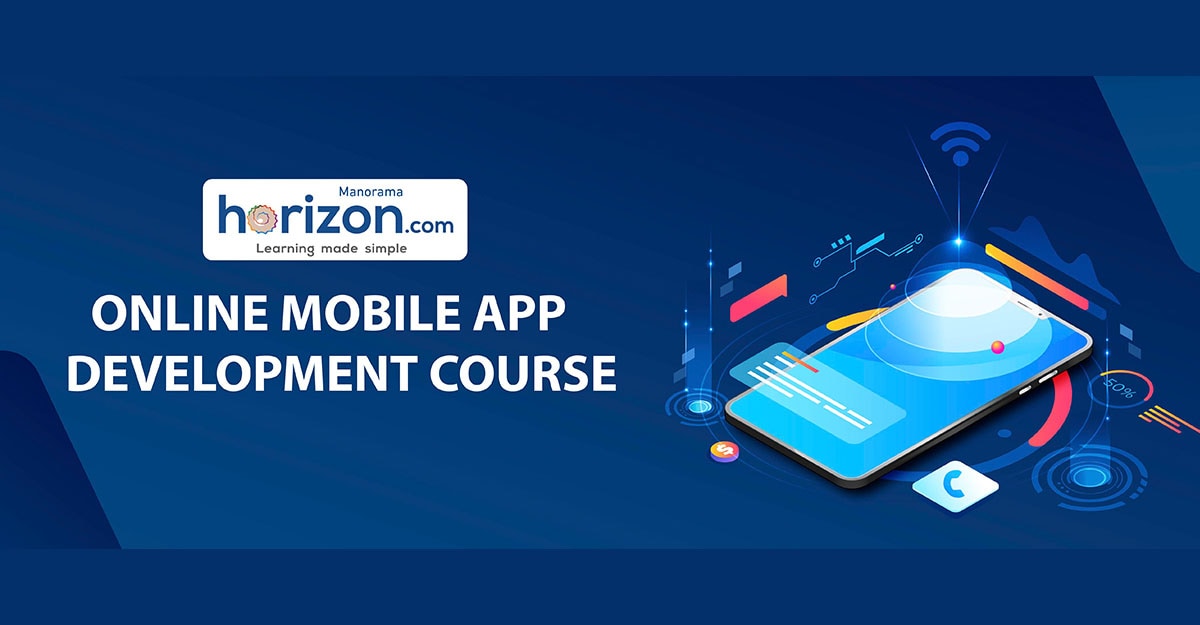 Mobile apps have become a part of our lives for some time. Be it about sending someone a message, finding the route to your destination, listening to music or reading newspapers, many use mobile apps often. Mobile apps have transformed the way we live and they have disrupted the way business is conducted. As a result, the demand for mobile app developers has also gone up in recent times.
In tune with the times, Manorama Horizon is conducting a course for those aspiring to be a mobile app developer. Manorama Horizon in association with St. Joseph's College of Engineering and Technology, Palai, is conducting a certificate course in Mobile App Development. The classes will be led by Geo J Vallavankot, software developer and app development leader at the St. Joseph's College of Engineering and Technology. 
Students who participate in the app development programme will get to know how to develop an app from scratch using Google's software development kit called Flutter. Participants will also be provided with a set of customisable building blocks that they can use to create different apps, and that will help one become familiar with the significant methods of Android app development. By the end of the course, the learner would be able to develop an app and make it available for public use. 
The course will start on July 18, 2020, and will be held on Saturdays and Sundays. Anyone regardless of their educational qualification or background can join the course. Participants who complete the course will be awarded an online course certificate. 
For more information and free registration, visit: https://www.manoramahorizon.com/packages/certificate/mobile-app-development 
Dial 9048991111 for any queries.