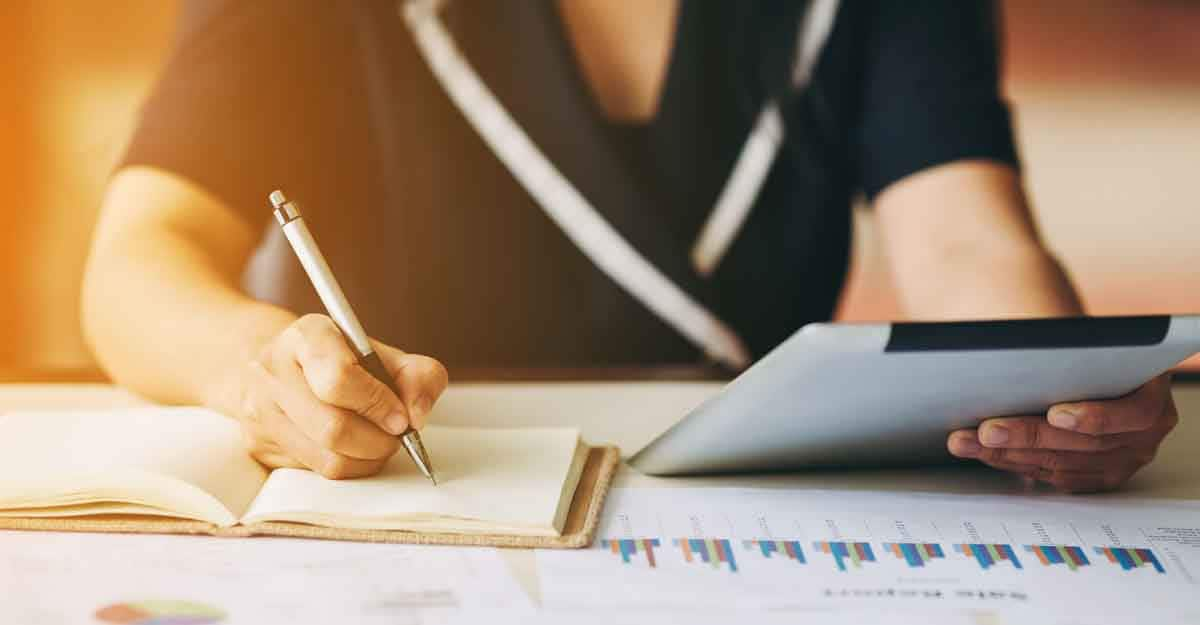 Company Secretary is a key post. Company Secretary or CS has to ensure that one's organisation adheres to all legal aspects.
The CS programme has good employment prospects. Indian companies, with a paid-up share capital of Rs 10 crore or more, should have full-time company secretaries.
The demand for company secretaries is high as there are limited qualified professionals. One need to enroll for a two-stage course run by the Institute of a Company Secretaries of India (ICSI) and pass its examination.
Job aspirants will need to study on their own. But they can depend on study materials sent by the institute, online coaching, classes organised by the institute chapters at certain levels, and at private training centres.
The CS Executive Entrance Test (CSEET) will be held on August 29 now. Job aspirants can register for the test till July 27.
The test was initially scheduled to be held on July 17.
Test format
The 120-minute computer test will have 120 objective questions in four parts.
1) Business Communication
2) Legal Aptitude and Logical Reasoning,
3) Economic & Business Environment
4) Current Affairs
All these will add up to 170 marks.
Along with the written test, the aspirates will have to prepare a 15-minute online presentation and attend a viva-voice. These tests carry 30 marks, taking the total to 200 marks.
Eligibility
Earlier those who had cleared 10+2 or equivalent needed to clear three stages: the Foundation Programme, Executive Programme and Professional Programme.
Last year, ICSI discontinued the Foundation Programme and instead introduced the CS Executive Entrance Test or CSEET. ICSI is implementing the new system from 2020.
After this major change, aspirants can gain direct entry to the Executive level through the entrance test and then complete the Professional level.
Earlier graduates needed to take the two-stage course: Executive Programme and Professional Programme.
With the change, graduates can also sit for the CSEET.
For details on application, syllabus, books and mock tests, check the link CSEET on the www.icsi.edu website.
For any queries, call on to 0120-4522000 or submit questions on http://support.icsi.edu.