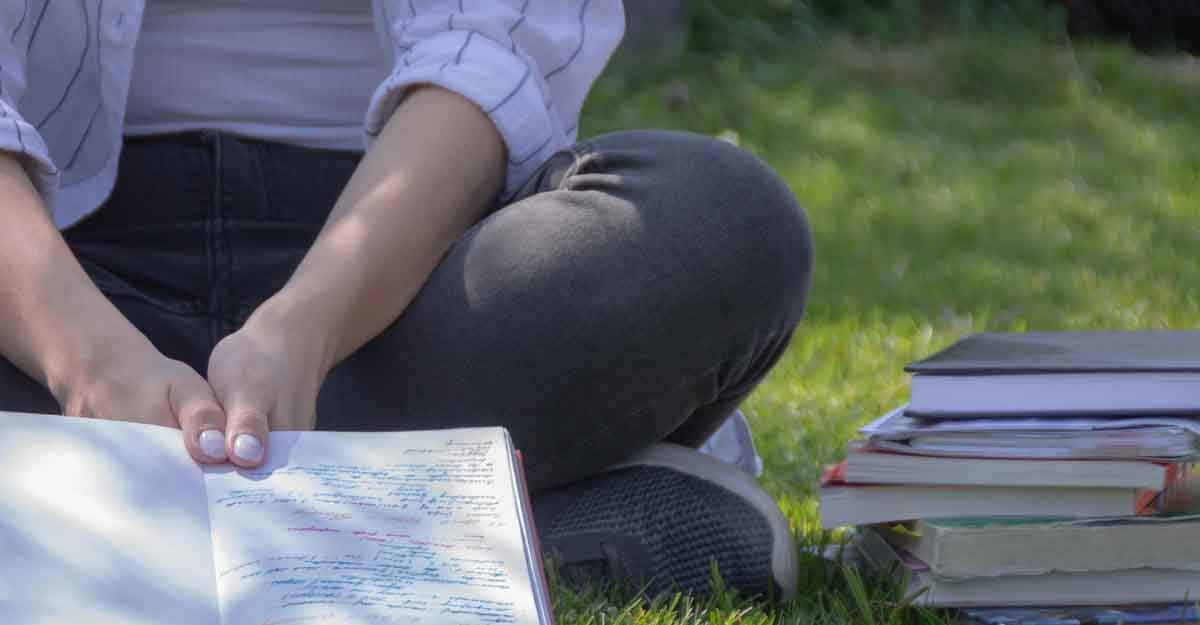 The lights dimmed and I walked off stage feeling on top of the world. I was high on the applause of the crowd which had come to see me. My school had put up a production of a play in which I was one of the two people who played the main role. My full grade 10 year had led up to the show on November 22. I had done nothing else but practise for this. As soon as the curtains came down, I was hit by the dark wave of reality. In two weeks' time my pre-boards would begin and I had neither gone to a class nor opened a single book for a long time. My board exams were something I'd been dreading for a long time and as the time went on it didn't get any better. 
My first few model papers were in December after which there was a short break before the remaining ones. My aunt was getting married and all my cousins had come. This meant, further distraction from studies. As a result, I completely botched up my first two exams after the break. Nevertheless, I continued to study after that and did well overall in my models. By then, I started looking forward to my exams. I knew I would be free of worry once it gets over. January and February were the worst months. The days passed slowly and I just wished my exams started. 
After those two painful months my exams finally started by February-end and the days started to roll past. Little did I know that a certain thing called the novel corona-virus would derail everything.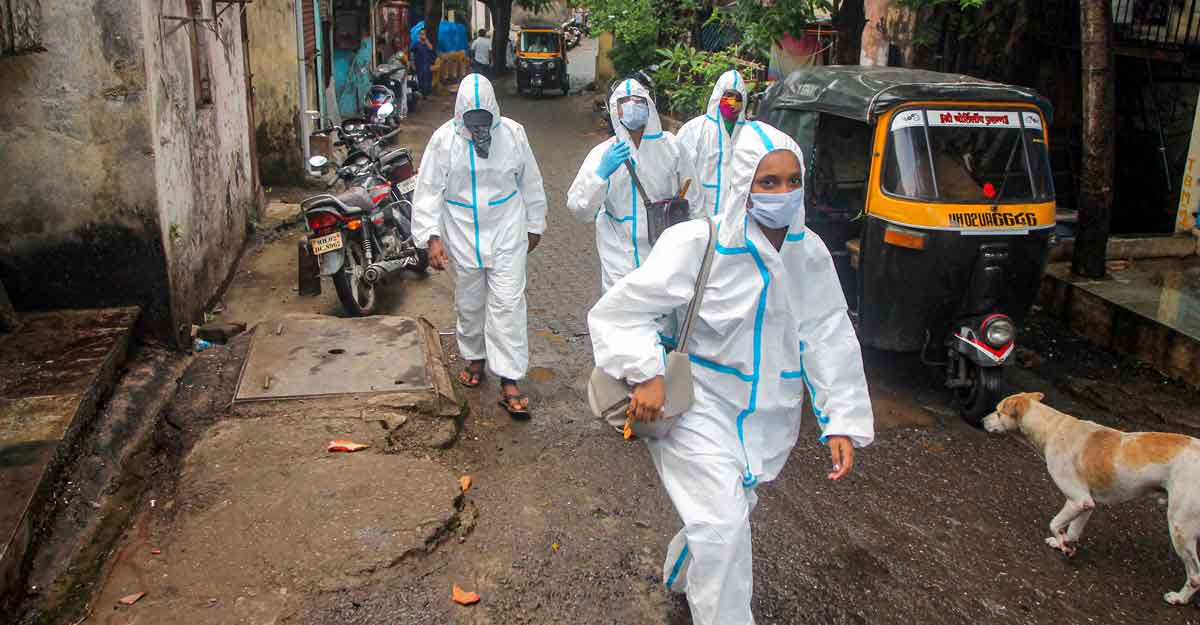 March 30. This was when mine and all other ICSE 10th  graders' board exams were set to get over. But towards mid-March, with the spread of a new disease called COVID-19 seemingly not stopping, I feared that our exams would be postponed. Rumours that our exams would be pushed back a few weeks were doing the rounds. 
Then, the day after my Chemistry exam, my mother called saying that the rumours were indeed true and that the exams were postponed. It was like something had snapped inside. I was so close to finishing without a problem just to have this happen. I felt like screaming out loud and just roll on the floor and crying but I controlled myself. 
Now to many this wouldn't seem like such a big deal, but the problem with having postponed exams is that you are in a stasis. I was neither here nor there. I was at a point where my exams had neither finished nor was it anytime right then. I had planned out an amazing summer with my friends, playing football everyday and then video games at night. Later on in summer we were supposed to go to the US as a treat for having studied hard. 
My mother asked me to have fun and relax. Somehow, there was something nagging me in spite of playing a lot of video games and binge-watching Netflix. This thought about my exams was like a parasite, eating up my mind and scaring me into thinking that I wouldn't be prepared for when my exams actually came about. Soon I even got bored of movies and video games and started daydreaming on what I could have been doing or just sleeping like warthog instead.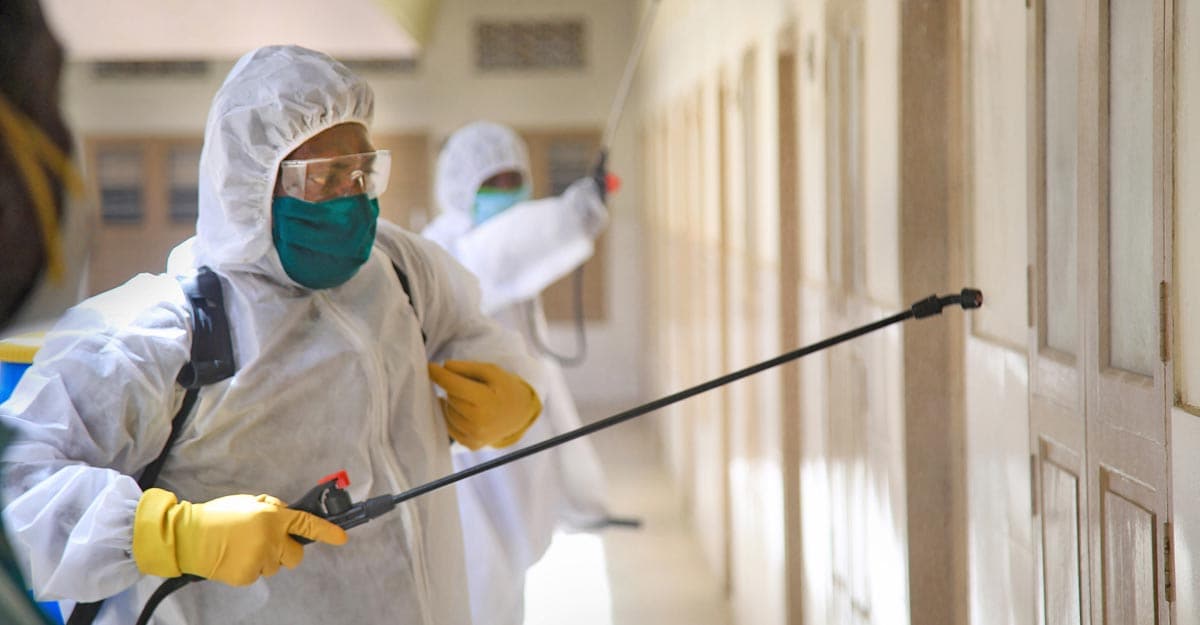 Our exams which were supposed to be held after March 30 were again pushed because of the first lockdown and then again and again due to subsequent lockdowns. Each time, we had some idea of when the exams could take place. I would be made to study until the schedules were again inevitably pushed. I got so frustrated that I decided to just stop studying until ICSE released a full proper press release.
Finally, by May-end, I was enjoying the last of the summer's mangoes when my father got a call. At first, I took no notice of it as he got a lot of calls, but then I heard the words "ICSE" and "exams" and my ears perked up. My father then said, "So, it's in July then?" and I knew that some long overdue news about my last three exams had come. I was jumping up and down until my mother told me to calm down. I was duly informed that my exams would take place in July from 2 to 10.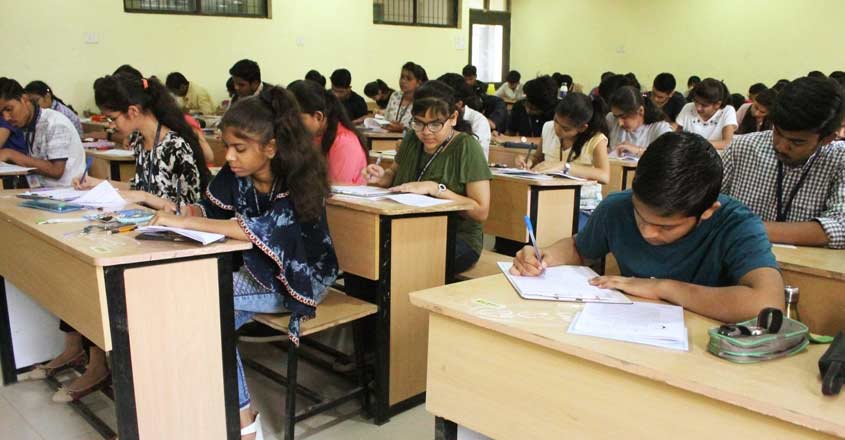 Truthfully by this point I had hoped that the exams would be cancelled but knowing the date was better than nothing. 
With a very heavy heart I opened my books for what I hoped would be the last time. I had accepted that I would have to write my exams and had got through half my portions when another, probably the biggest bombshell was dropped. Apparently, some parents filed a petition in a court against sending their children for exams during these troubled times. Due to this,  the  ICSE decided to give all children an option. They were free to write the exam or opt out. The marks of the last exams would be taken through internal assessments. The 'cruelty' of ICSE had no bounds as this order would not be finalized until the court passed its verdict.
I still do not understand why the ICSE would release this early without getting the court's validation if not to just put all the kids to agony. After saying something like that you couldn't really expect somebody to study. The following day I opened the book and read a page five times before realising that it was a repetition. Each minute till the court verdict, was pure agony. You hadn't really escaped the clutches of the exams but it felt like you had. I was in such a position that I could neither have fun nor study.
Many of my relatives wondered why I was getting so stressed for these papers. They said it's just class X exams and that it mattered little in the long run. This was the exact opposite of how I felt, and I presume all the others in this ordeal would have felt through. To us, these papers mattered the most at the moment. The hype and the anticipation for us leading up to these papers were very high. It was after all our first public exams and we'd been hearing about these board exams since grade 4.
During my wait, every day felt like a week and there was apparently 'more time' in every minute. That is why I felt elated on hearing the Supreme Court's verdict that all exams were cancelled, I was in an indescribably good mood. The dilemma ended and I was on cloud nine. 
I would love to say that this whole fiasco taught me many things like patience and how to deal with a bit of stress. But then I would be lying because as soon as I heard of the exam's cancellation, I forgot about all that and started having fun.