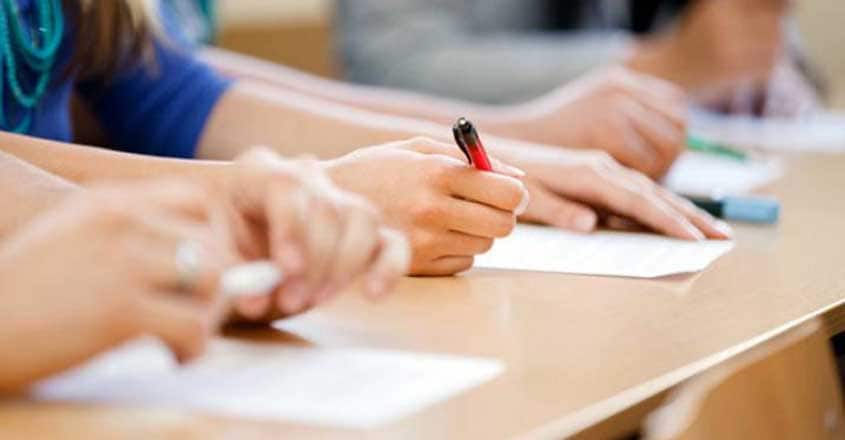 Thiruvananthapuram: Admit cards for the Kerala engineering and pharmacy entrance are now available on the website of the Commissioner for Entrance Examinations (CEE). Applicants can download the admit cards from the KEAM 2020 candidate portal on the website www.cee.kerala.gov.in. Admit cards have not been made available for candidates who have applied for Medical and Architecture courses only. 
After logging in with the application number and password, candidates will be able to see their profile page. Click the 'Menu' item and download the admit card. Preferably a colour printout should be taken as it would help officials identify the candidates easily.
Meanwhile, admit cards of applicants for Engineering and Pharmacy entrance exam having discrepancies regarding photograph or signature and of those who have not paid full fees cannot be downloaded now. Such candidates can get details regarding the discrepancy by clicking the item called 'Memo details' on the profile page. 
Candidates who had earlier uploaded defective photo or signature should now submit these items again after correcting the discrepancies before 2 pm on or before July 9.
Candidates who do not know their application number can click on the 'Forgot application number' link in the candidate portal and submit their name and mobile number. Their application number can then be learned.
The contact numbers of liaison officers whom the candidates can call for assistance are displayed on the admit card.
LLB entrance exam
The CEE has also allowed candidates of the entrance examination for three and five-year LLB courses to correct discrepancies in their applications. The deadline is 5 pm on or before July 16. Applicants can log in with their application number and password through the candidate portal on CEE's website. 
On reaching the profile page, click the 'Memo detail' item to learn details regarding the discrepancy.