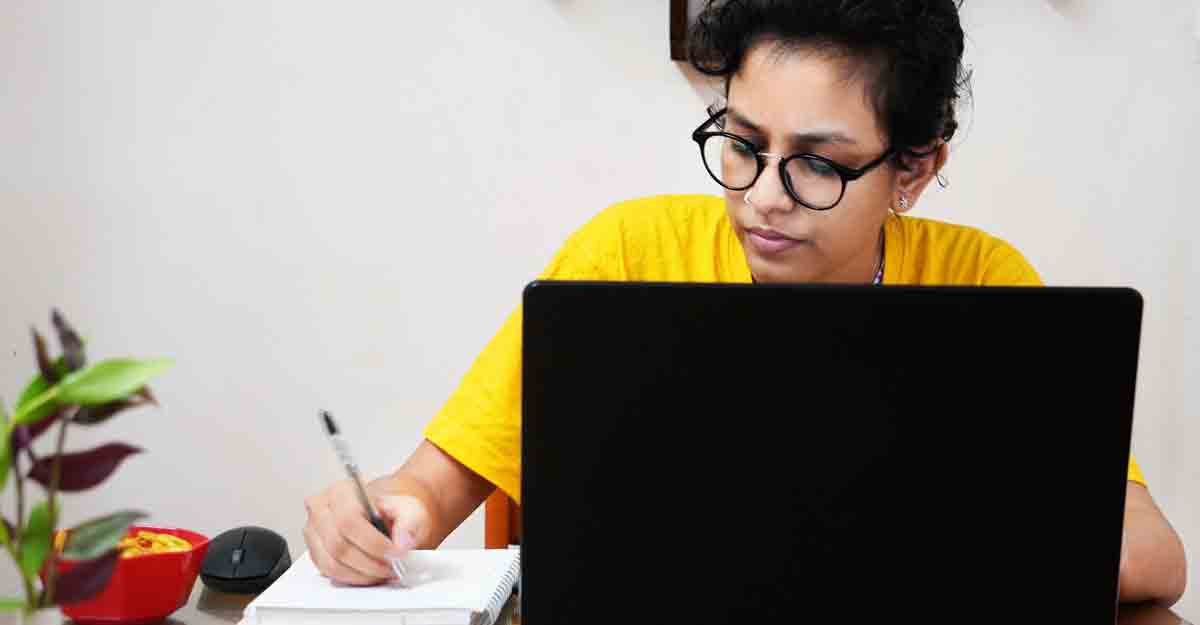 A new schedule for colleges across Kerala has come into force from the current academic year even as educational institutions remain shut in a bid to curb the COVID-19 pandemic. 
As per the revised timetable, colleges are open from 8.30 am to 1.30 pm on all days, except on Fridays, when the classes begin at 8 am. 
Fr Jaison Mulerikkal, principal of the Jyothi Engineering College, Cheruthuruthi, explains how the new early schedule can benefit students. He cites his own case to drive his point home. 
About 15 years ago, I was pursuing my post-graduation at a university in Melbourne, Australia. Even while pursuing my studies, I took up various jobs as a shop assistant, kitchen aide at old-age homes, painting, traffic survey, a lab assistant at the university, tutor, and chief tutor among others. I managed to fund most of my college fees and personal expenses from these jobs.
I could work because of two main factors. Firstly, I was given a work permit along with the student's visa. I could work for 20 hours in a week. Secondly, the classes were from 6.30 pm to 9.30 pm.
With classes now being held only till afternoon in Kerala, students here also have the time to study other subjects or take up some jobs.
The way to an egalitarian society
Such a college schedule frees up a lot of time. By making use of non-academic time, we can also bring in a positive change. In the West, any individual can take up any job at any age or circumstance and lead a dignified life. This may help bring about an  Egalitarian Society as they see it. 
Furthermore, no attendance was taken in any of the classes at Australian universities. But still, no one cut classes there. When you are working hard to pay for your college fees, you will not have the heart to bunk classes. Nor can assignments be completed if you miss out on four hours of class.
For utilising such a conducive schedule, as is being implemented now in our colleges, we need to resolve issues such as those related to transportation of students living in faraway places.
Online classes that have been launched in light of the curbs over COVID-19 can also benefit students. In the near future, as COVID-19 subsides, this new system should pave the way for the flipped classroom strategy, i.e., teachers giving preliminary guidelines via online even before the students turn up at classes. 
Students, who come prepared based on this early online introduction, can get their doubts cleared, and through examples and experiments, the classes can be made more interactive. This academic method is known as a flipped classroom.
It would also help in completing the syllabus even with just five hours of class in a day. Moreover, teachers will also get more time to prepare for the classes.
(The author had completed his post-graduation from the RMIT University in Melbourne, Australia, and secured a doctorate from the Australian National University.)