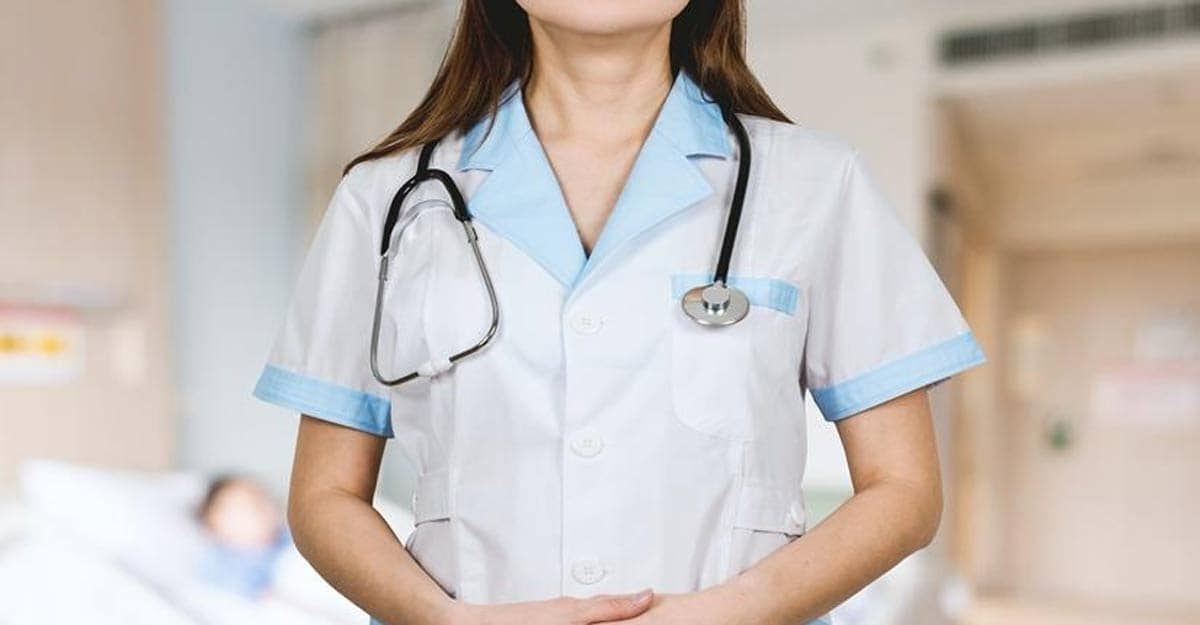 It is application time for paramedical courses in Kerala. The admission schedule runs for one month from next week.
Applications can be submitted from July 27 to August 26. 
Admission to the following paramedical degree courses in government and private colleges in Kerala will not be based on entrance exams but purely on your class 12 marks:
1. BSc Nursing
2. BSc MLT (Medical Lab Technology)
3. BSc Perfusion Technology
4. BSc MRT (Medical Radiological Technology)
5. BSc  Optometry
6. BPT (Physiotherapy)
7. BASLP (Audiology and Speech Language Pathology)
8. BCVT (Cardiovascular Technology)
9. BSc Dialysis Technology
The courses are for four years, but there is a rotating internship of six months for Physiotherapy and compulsory service of 12 months for Nursing course in government colleges after the completion of course.   
The class 12 marks will not be considered as they are. Instead the marks of various streams (Kerala higher secondary, CBSE, CISCE, VHSE, etc) will be considered after they are normalised.
The annual fees for the courses in government colleges is Rs20,000. 
LBS, an autonomous institution under the state government, accepts the applications and calculates the ranking. 
Address: LBS Centre for Science and Technology, Nandavanam, Thiruvananthapuram - 695033. 
www.lbscentre.kerala.gov.in. 
Phone: 0471 2560363. 
Eligibility criteria
Keralites are generally eligible for admission. Persons of Indian Origin and Overseas Citizen Of India will also be considered.
For admission to Nursing, MLT, and Optometry, a candidate must have scored at least 50% in Physics, Chemistry, Biology, and English put together in Plus 2.
For Perfusion Technology and BCVT, students must have at least 50% in Biology and 50% in biology, Physics and Chemistry put together. 
Perfusion Technology is the study of technology that maintains blood flow through a bypass machine during cardiac surgery.
For BASLP, 50% marks are needed in Physics and Chemistry, and any one of the following subjects: Biology/Maths/Computer Science/Statistics/Electronics/Psychology.
For MRT and Dialysis courses, 50% marks in Physics, Chemistry and Biology in Plus 2 are required.
Relaxations
Students from socially and educationally backward classes not falling under the creamy layer should have scored 45% marks in the qualifying examination. Students from Scheduled Castes and Scheduled Tribes should have passed the qualifying exams.
The candidate must have the requisite qualification as on the last date for application. 
The candidate should have completed 17 years as on December 31, 2020.
There is no upper age limit except for candidates under service quota.      
Seat categorisation
Government seat: These seats are allotted by the LBS Director. Government seats are available in all government colleges, government controlled self-financing colleges and in private self-financing colleges that share 50% of their seats with the government.
In colleges with minority status, 20% government seats will be filled based on merit with candidates from the minority community running the college.
Reservation
Seats are reserved for central-state government nominees, people with disability (5% state quota), soldiers, ex-servicemen, sports quota, NCC cadets, government nurses, etc. as per the prescribed conditions.
Community reservation criteria for admission to professional colleges will also be followed.
No need for hard copy
Only one online application is sufficient irrespective of the number of courses being applied for. Your candidature will be rejected if you make more than one application. 
The condition that the hard copy of the application should reach LBS has been done away with this time.  
While application fee (Rs 600; Rs 300 for SC/ST candidates) can be paid till August, the amount paid through Federal Bank challan will be accepted only till August 25.