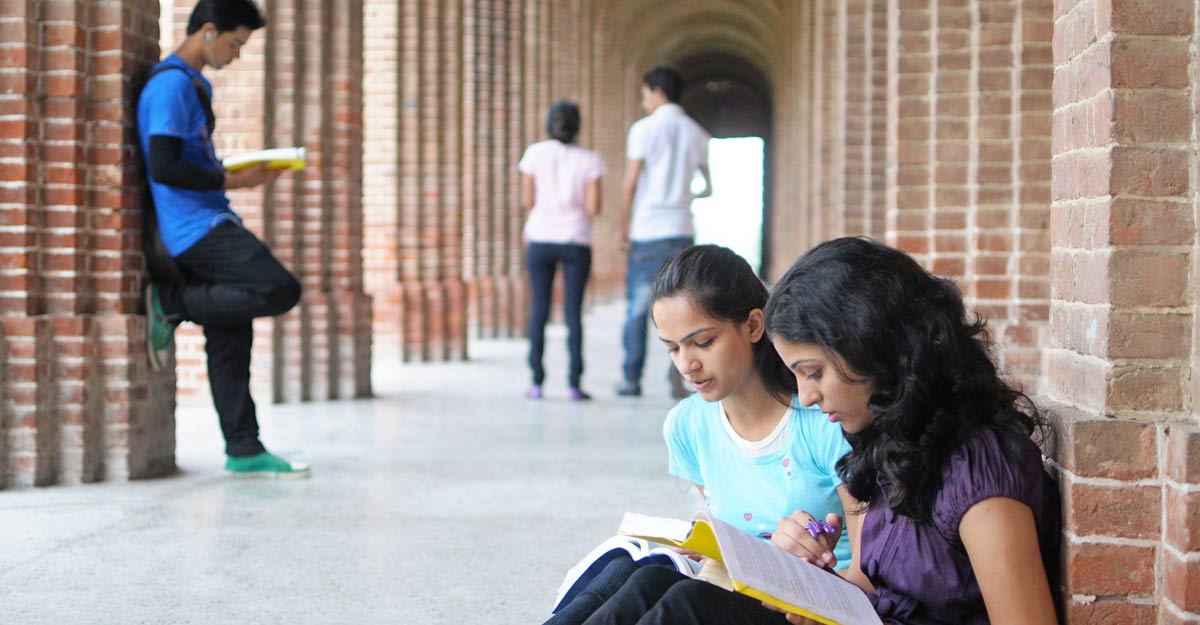 New Delhi: Six more colleges in Kerala have got the recognition of All India Council for Technical Education (AICTE) to offer courses in the current academic year. 
The recognition has been accorded to a college each offering degree courses in engineering, pharmacy, hotel management, and design and an institute offering an MBA course.
One college has got AICTE recognition to start a diploma course on pharmacy. 
Four of the colleges are privately run, while two are government colleges.  
Technical institutes in Kerala in 2010-21 academic year
Degree level - 184 colleges (4 new colleges added this year with 217 54,310 seats in total)
PG - 195 colleges (1 new college added this year with 215 18,446 seats in total)
Diploma - 110 colleges (1 new college added this year with 104 27,281 seats in total)