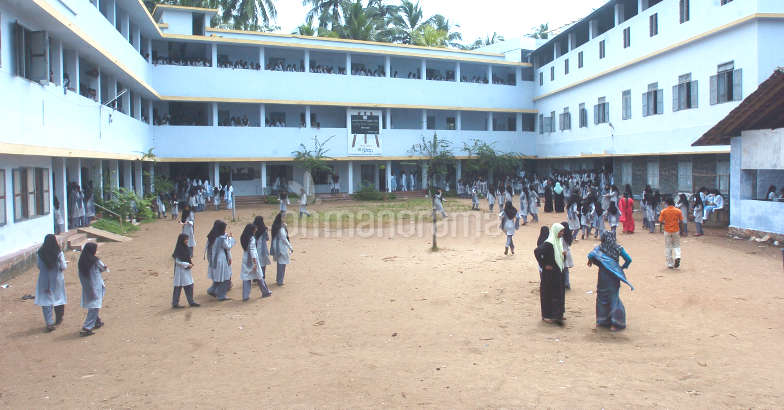 The Vocational Higher Secondary Education (VHSE) schools in the state are offering revamped courses with a focus on developing job expertise. The courses that were offered on a trial basis at certain VHSE schools in 2018-19 are being extended to all schools across the state.

The courses have been included as per the instructions of by the National Skills Qualification Framework (NSQF). The syllabus is formulated under the supervision of the experts in various industrial sectors. 
The VHSE is offering 46 vocational courses such as the graphic designer, optical fibre technician, beauty therapist, fitness trainer, and floriculturist.
After completing the course, high-level certifications can be secured in the same sectors. Alternatively, the students can opt for graduation courses, including professional courses.
4 groups
The VHSE has four groups of maths, science, commerce and arts. Each group will have five subjects and one skill development, and on-the-job training.
Experts
The KSEB would help in the skill training in the electrical sector, the BSNL for the telecom sector, KTDC for the tourism sector, and private firm Lakme for the fashion industry. They would also help in practical training.
Deadline till August 14
You can start applying for the VHSE courses. The last date for submitting applications is August 14. One student can pick only one skill for a particular group. For details, check vhscap.kerala.gov.in.
Major changes
Earlier
* Vocational subjects in a particular course would give basic knowledge of that sector.
* Example: The subject of automobile technology would introduce students to the functioning, and manufacturing on the vehicles.
* Practical training and theory classes were similar.
* Students were given VHSE directorate's certificate.
From now on...
* A student will develop a skill along with job expertise.
* Assistance from companies in the respective fields for practical training.
* Students will receive higher secondary directorate's certificate akin to plus-two students. Also, a certificate from the National Skill Development Corporation (NSDC).