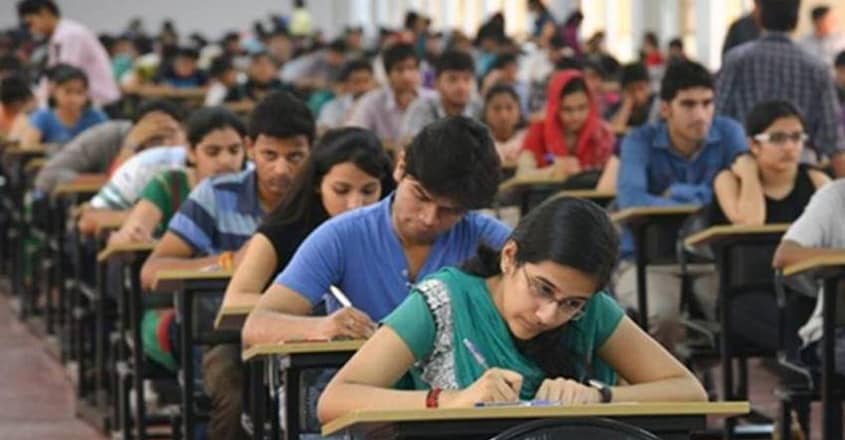 New Delhi: The Union Public Service Commission (UPSC) on Tuesday has declared the results of the Civil Services Examination.

Candidates can see their results and download the UPSC provisional appointment list of candidates who have qualified the civil services 2019 exam online at the official website upsc.gov.in.

The results are based on the written exams as well as a personality test of Civil services examination 2019.

According to UPSC website, the exam was held in September 2019 and the interviews for Personality Test were held between February and August 2020. 

According to reports, a total of 829 candidates have been recommended for appointment.

Pradeep Singh has topped the UPSC Civil Services (Main) Exam. Jatin Kishore and Pratibha Verma are ranked second and third respectively.
Ten Keralites have secured top ranks in the first 100 positions. C S Jayadev secured the fifth rank in the UPSC Civil Services Examination 2019. 
Here is the list of top 10 candidates from Kerala in the UPSC rank list:
C S Jayadev - Rank 5
R Sharanya - Rank 26
Safna Nazruddin - Rank 45
R Aishwarya - Rank 47
Arun S Nair - Rank 55
S Priyanka - Rank 68
B Yashaswinin - Rank 71
Nidhin K Biju - Rank 89
A V Devi Nandana - Rank 92
P P Archana - Rank 99
The civil services examination is conducted annually in three phases - preliminary, main and interview - to select candidates for the country's premier civil services.