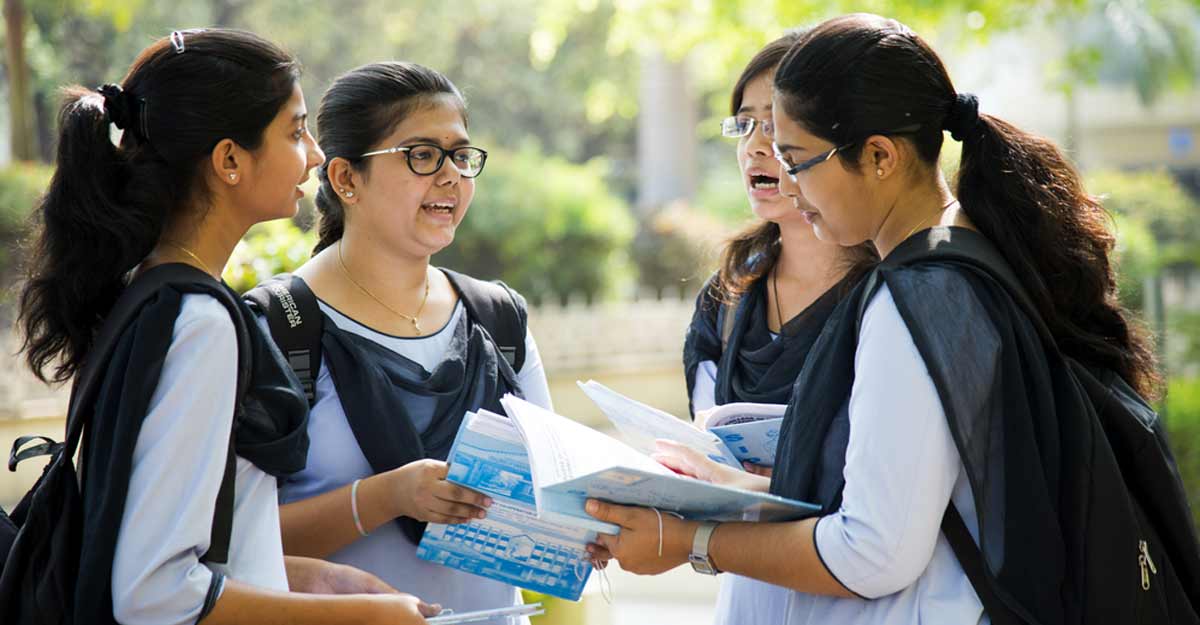 The general education director has issued a notification, allowing applicants to correct their mobile numbers submitted during the online plus-one admission process.
Earlier, it was instructed that all the applicants had to complete the candidate login before August 20. However, those who had erroneously given the wrong number were unable to do so.
Now, they are being given time to make the corrections. Those who submitted the wrong mobile number or if the mobile numbers have changed, they should email in a request to get it corrected.
Application number, register number, year of passing out, date of birth, and the correct mobile number should be sent to the email id ictcelldhse@gmail.com, along with the signatures of both the students and the parents.
Only if you have submitted the application and need to make a correction, carry out the candidate login, make the changes and submit the application again before August 20.
All other applicants need to complete the candidate login before the trial allotment day of August 24. Only then the following procedures of trial allotment checking and fee remittance can be carried out.