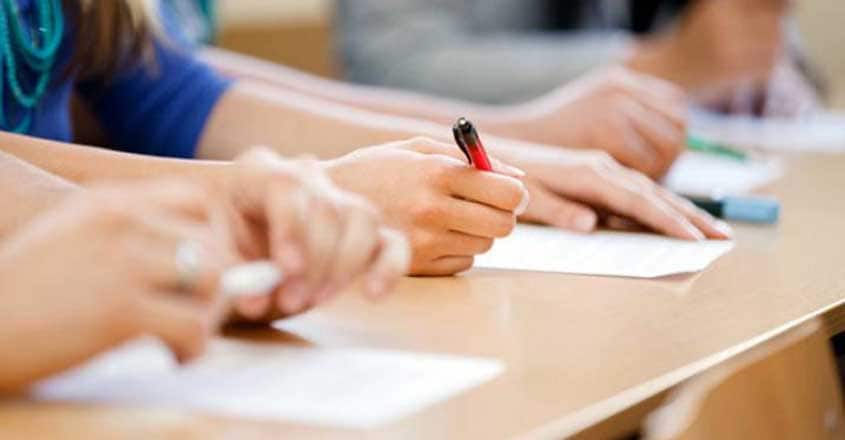 The Supreme Court has directed the Medical Council of India to look at the possibility of conducting online the National Eligibility cum Entrance Test (NEET) for admission to medical colleges at least next year. The court was hearing a petition seeking centres for NEET, conducted by the National Testing Agency (NTA), in Gulf countries.
There are centres in Gulf countries for the JEE Main examination, also conducted by the National Testing Agency (NTA), and the same procedure should be followed for NEET, too, Harris Beeran argued on behalf of the petitioners.
The Medical Council, however, pointed out the difficulty in setting up examination centres, especially abroad, due to COVID-19.
The Supreme Court has already rejected a petition seeking postponement of NEET and JEE in view of the pandemic.
Abdul Aziz, an expatriate from Qatar, and 34 other parents approached the Supreme Court arguing that their children will miss out on opportunities due to the lack of examination centres abroad and provisions for air travel.
Quarantine must 
When Harris Beeran requested the court to waive the need for candidates coming from abroad for NEET to spend some days in quarantine, the court pointed to the situation in Kerala to drive home why it was necessary.
During the hearing that took place via videoconferencing, the court asked the lawyer from where he was taking part in it. When Beeran said he was in Kerala, the court said he must be aware of the situation in Kerala, where an average of 2,000 cases is being reported every day. 
Therefore, considering public health, it is not possible to say that the need for quarantine days should be relaxed. The court said it is of the opinion that quarantine rules should be strictly followed. 
It said the state government should be approached to find out if concessions are possible for those appearing for the exams.
Over 3,000 Gulf students registered for NEET
More than 3,000 students in the Gulf countries who have registered for NEET are waiting to travel to India. Of them, 1,135 are in the UAE alone, 400 in Qatar and 200 in Oman.
They are caught in a quandary due to the demand for PCR test certificate obtained no earlier than 96 hours before travelling on Vande Bharat flights to India.
Arrange flights for those students abroad
Indian students abroad who have registered for NEET for admission to medical colleges can travel to India on Vande Bharat flights, the Supreme Court has said.
Since the students will have to spend time in quarantine, the central government should direct various ministries to take necessary steps this week itself to fly them to India, the Supreme Court said.
The three-judge bench did not agree with the demand for NEET centres abroad.