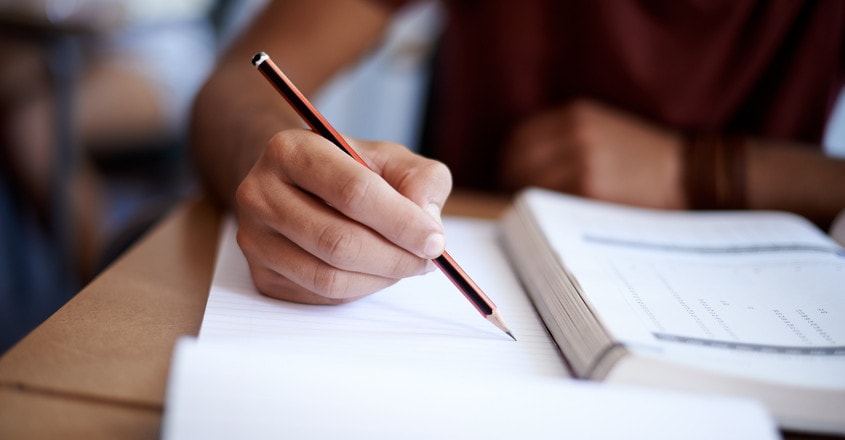 Dubai: Hundreds of students in the Gulf have will lose out on the opportunity to appear for the National Eligibility cum Entrance Test (NEET) in September due to the COVID-19 norms.
Their first obstacle is the requirement to submit COVID-19 negative certificate, issued within 96 hours before departure. Most places do not have facilities for this.
Another obstacle is the 14-day quarantine period. Those who do not have their own houses in the state or have elderly people and kids at homes find it difficult to follow this norm.
Yet another hurdle forcing students to back off from the test is the financial burden caused due to the journey home and back to the Gulf. Once back, they have to be in quarantine again.
More than 3,000 students in the Gulf had registered for the test. Only very few students, who have quarantine facilities at home, have returned to the state in the last few days. 
The medical entrance test is scheduled to be held on September 13.
To resolve all these problems, the demand was put forth to set up an exam centre in the Gulf. Qatar KMCC had also approached the court with this demand.
The Kerala Engineering Architecture Medical (KEAM) entrance examination was held in Dubai. It was expected that the NEET too will be held in the Gulf. 
Parents also pointed out that an online exam would ensure that the students from abroad did not miss out on the opportunity.
Students in Gulf can register for Vande Bharat flights
The Ministry of External Affairs has said that students, living aboard, can register for the Vande Bharat flights to fly back home.
The Supreme Court had earlier rejected the plea to set up exam centres even in the Gulf. The court instead directed the government to allow these students to travel on Vande Bharat flights.
The petition was filed by Kozhikode native Abdul Aziz, an expatriate in Qatar, and parents of nine students, living in the UAE. 
Meanwhile, ministry spokesperson Anurag Srivastava said that there was no update regarding when the universities in China will resume classes.