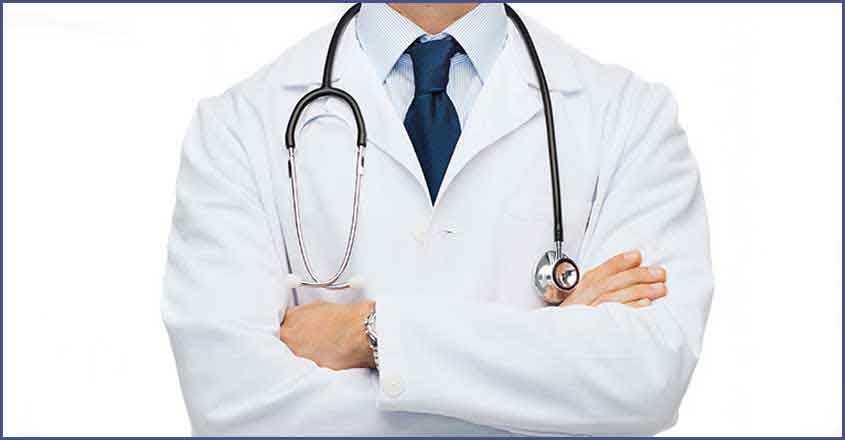 The State government is faced with an imbroglio with regard to fixing the fee for self-financing medical colleges. The government is unable to fix a fee as the court had annulled the previous year's fee. A case is still pending in the Supreme Court and the government cannot decide on a matter that is sub judice. 
The High Court had asked the Fee Regulatory Committee not to factor in the income of the hospitals attached to the medical colleges. The authorities point out that if this rule is applied, that would bring about a steep increase in fee and most students would not be able to afford it. 
The fee from the academic year 2017-18 will need to be re-ascertained. If the fee is increased, the 'gap amount' will have to be paid by current students as well, pursuing their courses in various stages/years.
The state government's appeal against the HC verdict is pending in the Supreme Court. The admission to this year's MBBS courses should start once the NEET results are out. 
The Justice Rajendra Babu Committee is tasked with the fee revision and fixing. The HC had issued guidelines to be followed by the committee. Government sources said informal calculations, as per the HC formula, would entail a raise that students would not be able to afford. 
The government is waiting for the apex court verdict. Experts also point out that the committee could fix an interim fee that would not contravene the court directives or the imminent SC verdict. It is not possible for the government to delay the admissions beyond a point and the committee is expected to take a call soon.