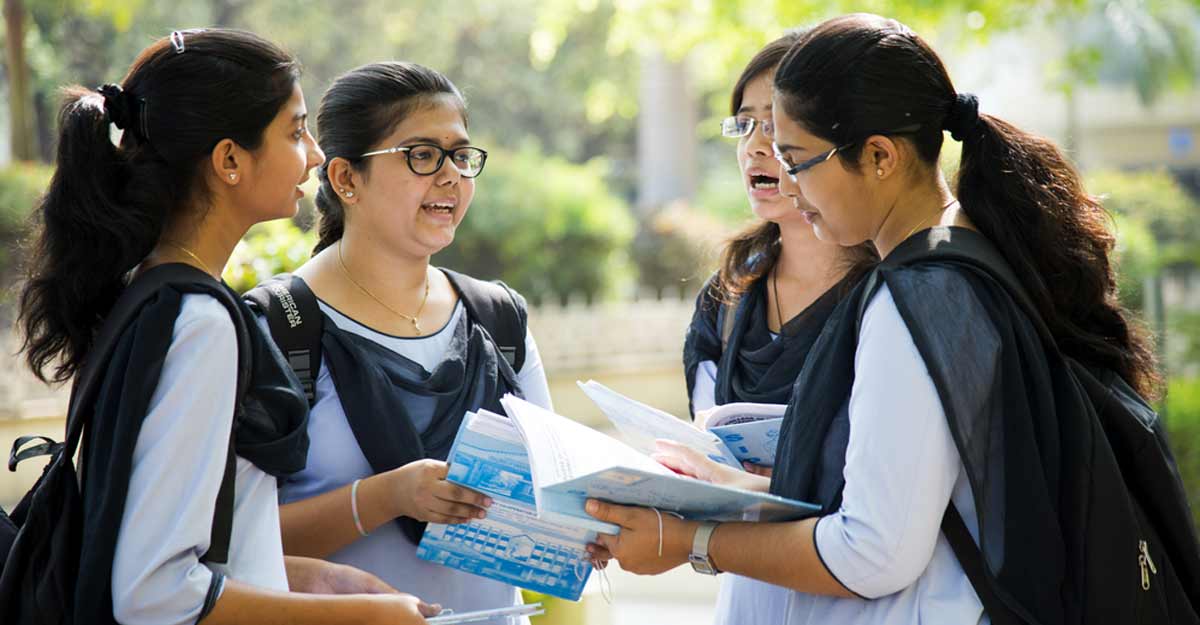 Thiruvananthapuram: Kerala Higher Education Minister K T Jaleel has said that the option registration for the engineering and pharmacy courses will begin on September 29 and that the State will not wait for the NEET results.
Apart from the three allotments, there will be one mop-up allotment. The remaining vacant seats will be filled via spot allotment. 
Entrance exam authorities are making all efforts to complete the admission process in a time-bound manner amid the COVID-19 pandemic.
The counselling for admission to the IITs and NITs will begin from October 6, according to the Joint Seat Allocation Authority.
Girl students to the fore
Girl students mostly dominated the engineering and pharmacy rank lists announced on Thursday.
Of the 53,236 on the engineering list, 27,733 are girl students. Also, 34, 260 from the 47,081 students on the pharmacy list.
A total of 37,124 students on the engineering list were from the state syllabus, while 14,468 were from the CBSE; 1,206 were from the ISC board and 438 from other syllabuses.
Among the first 5,000 ranks, 2,477 were CBSE students and 2,280 were from the state syllabus. 
Eighty-seven of the first 100 ranks were secured by boys. Sixty-six of them cleared the entrance in the first attempt.