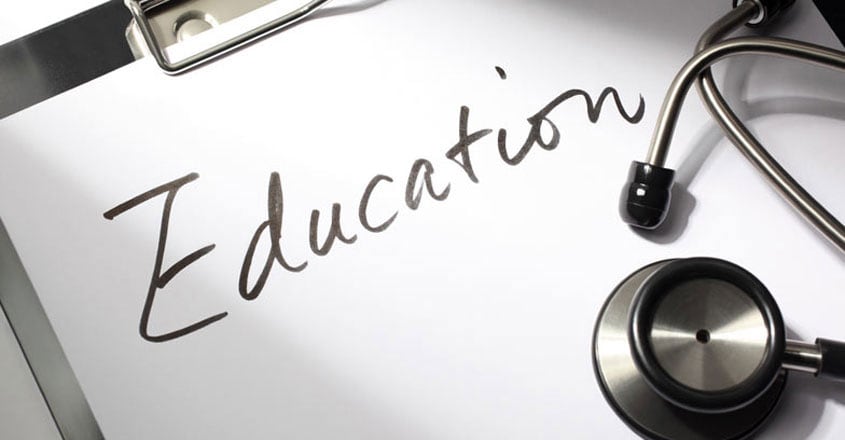 MBBS admissions in Ukraine Medical Universities are open. This year, in view of the pandemic, the new students are being given time till December to reach the University.

The Ukraine Embassy in New Delhi is working round the clock and visa formalities have started for the new students. There are now ample flights operating to Ukraine from India as part of the travel bubble.
On speaking to Aspire Abroad Studies, which has offices in Ukraine as well as in India, we found that this year there is no dip in the number of students coming forward to take admissions. The largest country in Europe, Ukraine has many government universities which offer MBBS and Veterinary medicine courses at very affordable fees.
In a year, nearly 600 students from Kerala go to Ukraine for their higher education. This year NEET exam result is expected by October 12 after which the number of students applying to Ukraine for MBBS and Veterinary courses will only increase as there is relatively less number of seats in India. To know more about Ukraine admission for this year, you can contact 7025053311, 7025063311