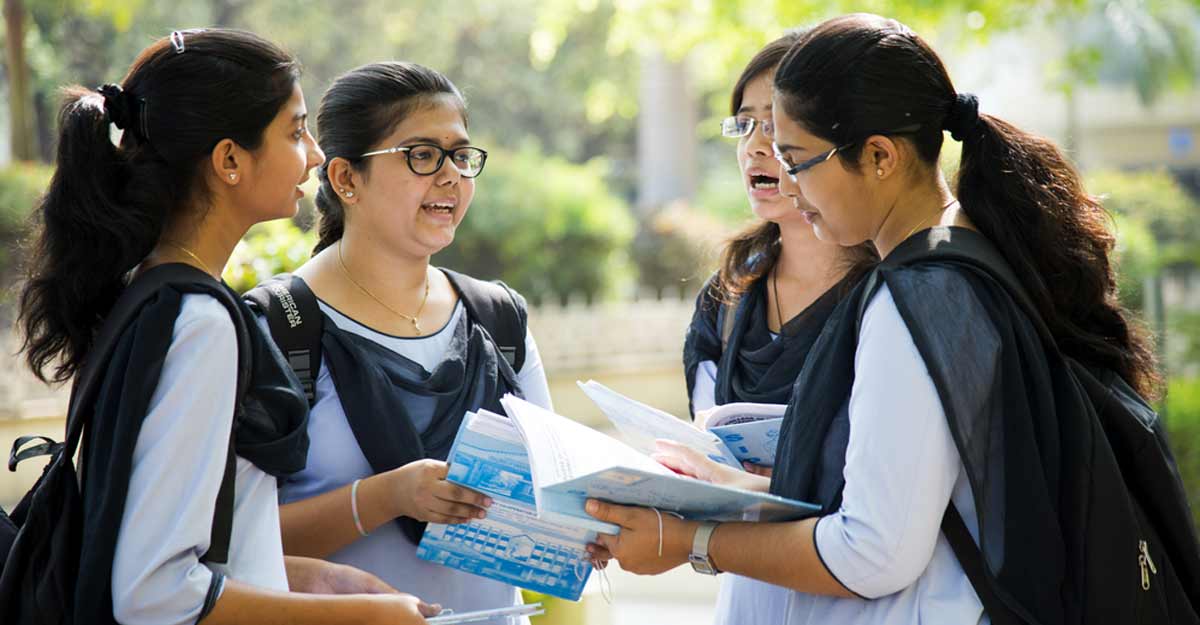 Kozhikode: There are 43,528 Plus One slots vacant in the state after the completion of the main allotment in the admission process.
Concerns continue to be raised over applications being invited for supplementary allotment without giving students included in the first allotment the opportunity to apply for school and subject changes.
There are 21,541 seats vacant in science, 12,468 in commerce and 9,339 in humanities. At present, Malappuram district has the highest number of vacant seats — 5,318. Kozhikode (4,511), Thrissur (4,100) and Ernakulam (4,070) districts also have a large number of seats available.
Only those who have not yet applied, those who have not got admission after applying for the first allotment, those who have passed the SAY (save a year) examination and who have not been admitted in the first phase due to an error in the application can apply for the supplementary admission.
Those who lost their favourite subject by a narrow margin on the basis of their marks in the first phase of allotment will not get a chance in the supplementary allotment. That is because their names have already been included in the list once. But, now, those with lower marks and eligible for supplementary allotment stand a chance to get admission in those subjects.
The teachers themselves have pointed out that this is a subversion of the merit system.