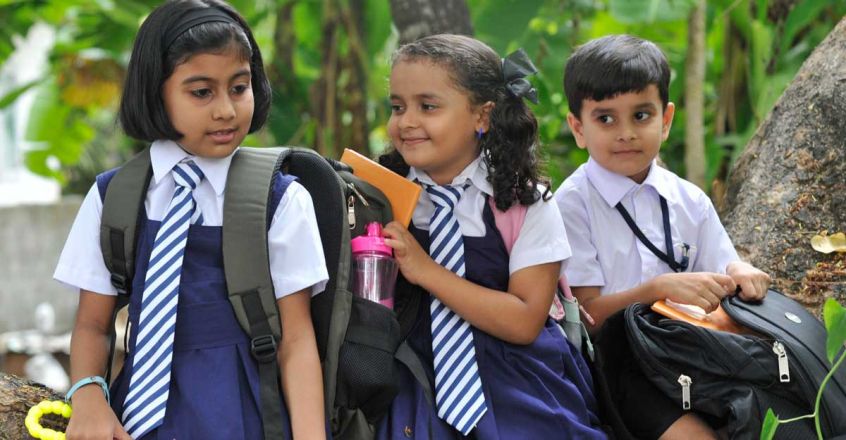 Thiruvananthapuram: Kerala State Commission for Protection of Child Rights has come out with an order directing educational institutions to grant 25 percent concession in fee in the wake of COVID- 19 pandemic.
The order is applicable to public educational institutions, schools following Central Board of Secondary Education and Indian Certificate of Secondary Education, clarified the commission bench comprising chairman K V Manoj Kumar, members K Naseer and C Vijayakumar. 
There is a high court order in place which allows the government to fix the fee of CBSE schools. An order should be issued specifying that the fee concession is also applicable to these schools. The schools which have already granted 25 percent concession in fee need not grant further relaxation. A decision on withdrawing school fee relaxation will be taken after the Covid pandemic gets over.
The Child Rights Commission issued the order on a complaint filed by students and parents of ACE Public School Manjeri. 
The petition pointed out that though the school had given a concession of Rs 500 in June and July, the students who did not remit fees were taken off online classes.