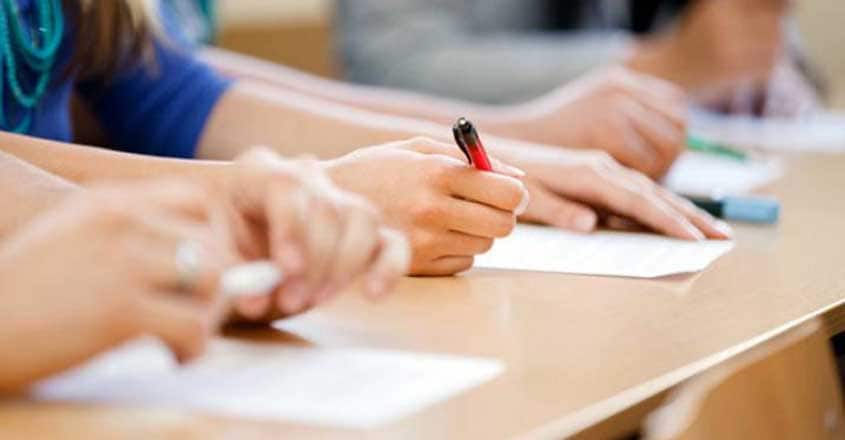 Thrissur: Another exam held by a university in Kerala has been cancelled over fears of malpractices.  Days after the Kerala Technological University (KTU) cancelled a BTech semester examination over mass cheating, the Kerala University of Health Sciences (KUHS) has annulled a BSC Nursing paper. The paper was cancelled as the questions were found leaked on the WhatsApp group of teachers at the time of the exam.
The circulation of questions of the Child Health supplementary paper on WhatsApp groups came to the notice of authorities at 11 am on Wednesday. By that time the exam was still on at several centres. This exam was being taken by third-year candidates of the BSC Nursing 2016 scheme. 
Soon, the varsity authorities decided to scrap the paper. The revised date for the paper will be announced later. 
Dr K Mohanan, the Vice-Chancellor of the Thrissur-based university, stated information about the leakage had been handed over to police Cybercell of the Kerala Police for further action.
As reported earlier, late last month the KTU had to rescind a third-semester Mathematics examination of B Tech students after it found mass cheating by students using mobile phones. In this case it is suspected students resorted to fraud by copying answers that were shared through the online messaging platform WhatsApp.