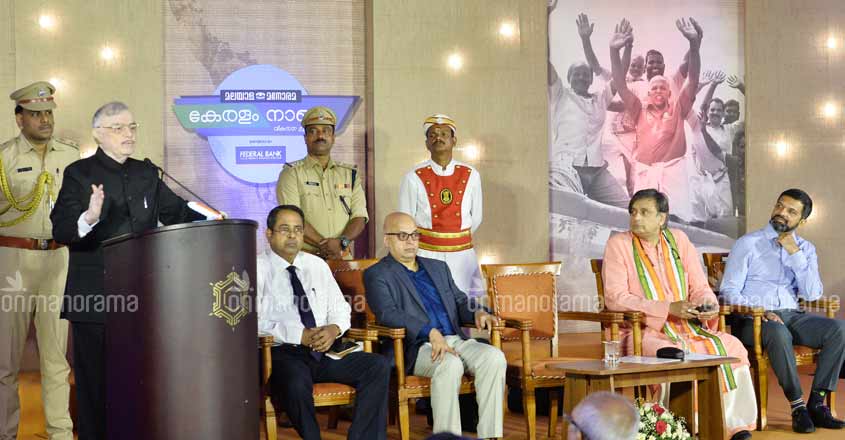 Thiruvananthapuram: A single-minded focus on post-flood relief, rehabilitation and reconstruction activities is what Kerala needs at this juncture, Governor P Sathasivam said here on Thursday.
Inaugurating 'Keralam Naale', a development summit jointly organised by Malayala Manorama daily and Manorama News channel, he exhorted political parties to stand together, setting aside all differences and putting an end to controversies, and take an active role in the state's reconstruction.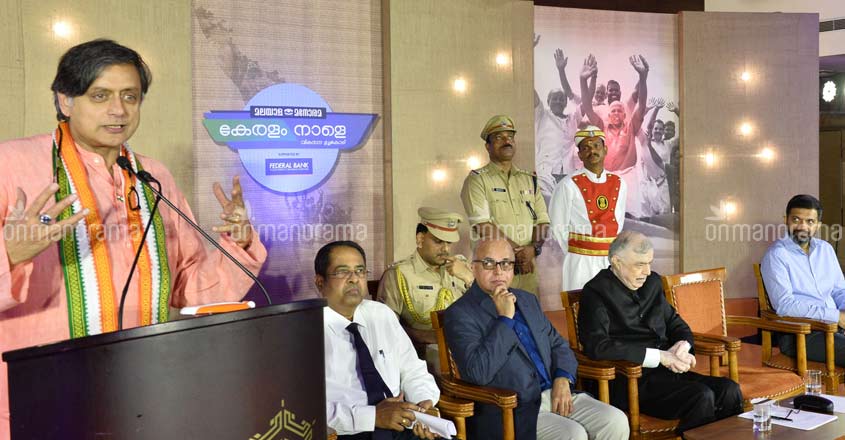 "Construction works should be launched with the funds available. The Centre has promised to release more financial aid," he said.
The key aspect of the summit was brainstorming sessions and panel discussions featuring experts from different fields and leaders representing all major political parties.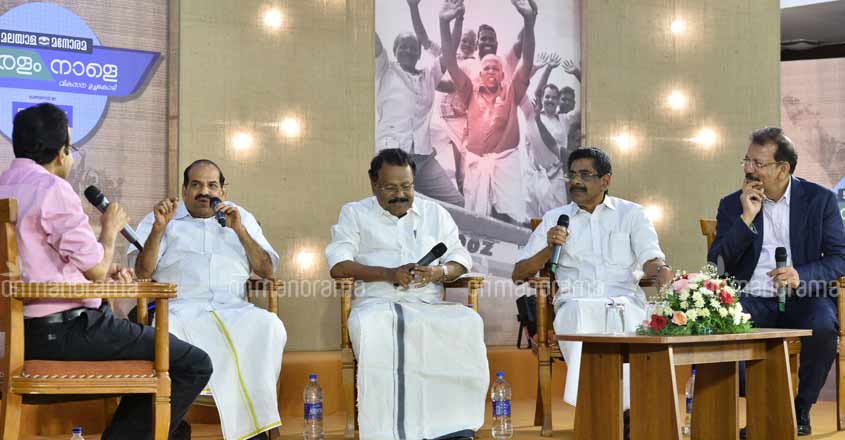 Shashi Tharoor MP presided over the inaugural ceremony while chief secretary Tom Jose delivered the keynote address. Malayala Manorama Executive Editor Jayant Mammen Mathew welcomed the gathering and Manorama News Director Johny Lukose proposed a vote of thanks.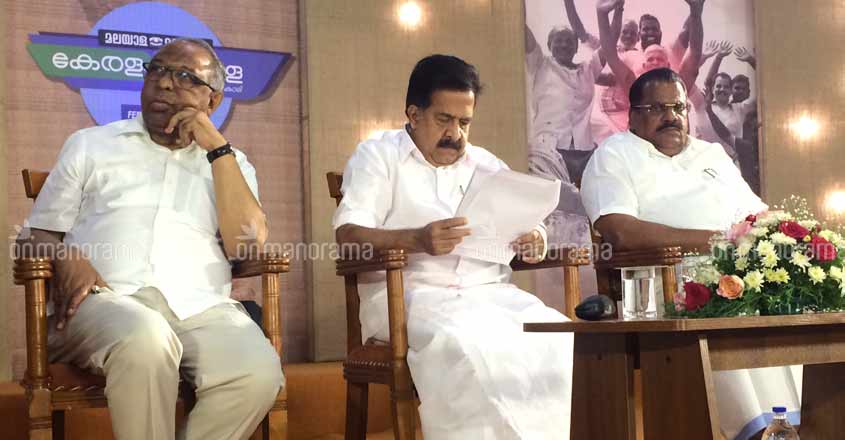 The summit was attended by prominent personalities including NITI Aayog CEO Amitabh Kant. CPM state secretary Kodiyeri Balakrishnan, KPCC president Mullapally Ramachandran, BJP state president P S Sreedharan Pillai and IBS executive chairman V K Mathews took part in the session which discussed the need for unity among different stakeholders to propel the state's growth.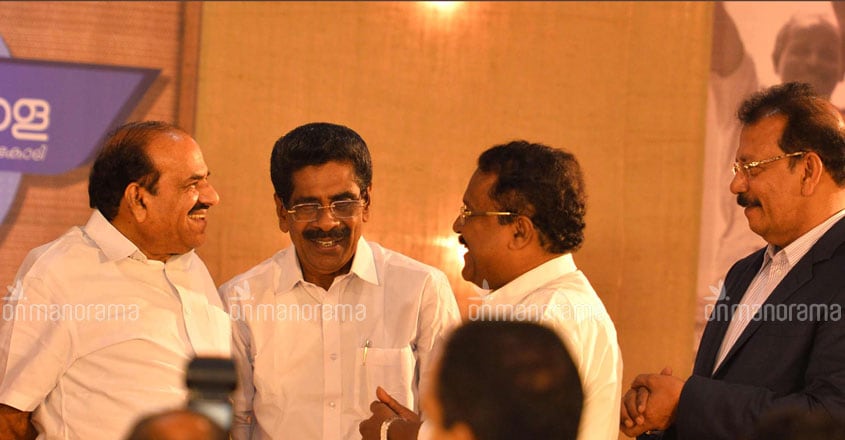 The valedictory function was inaugurated by Chief Minister Pinarayi Vijayan later in the day. Opposition Leader Ramesh Chennithala delivered the keynote address. K Jose Cyriac, T Balakrishnan and G Vijayaraghavan presented the suggestions and recommendations evolved at the summit.