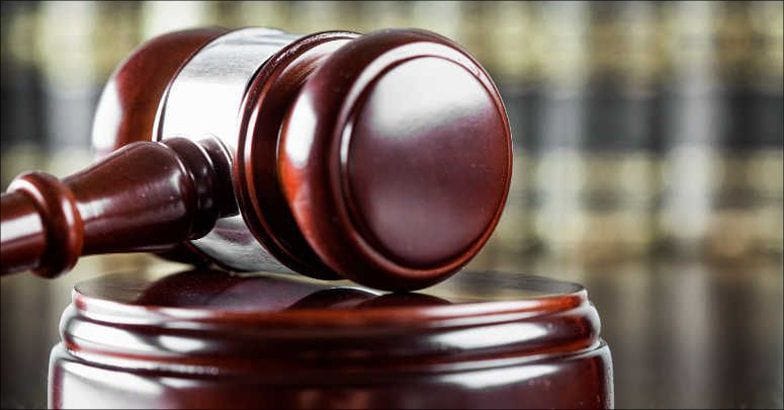 Abha (Saudi Arabia): A Saudi court has ordered that the right hand of a Keralite youth should be chopped off for committing a theft. The youth is an employee of a restaurant in the southern city of Abha and hails from Nooranad in Alappuzha. He is in jail.
An amount of 1.1 lakh Riyals had been reported missing from the establishment where the youth worked and an investigation found that he took the money. The youth was a staffer of the restaurant for the last six years.
Earlier, the youth had stood surety for some money that a colleague, who was also a friend, owed the sponsor. But when the friend failed to pay back the money, it was recovered from the youth. It is learnt that this incident prompted the youth to steal.
The theft was carried out after the youth had completed all procedures for final exit from the country. The entire stolen amount was later found in his possession. The criminal court at Khamis Mushait pronounced the sentence based on the witness statements given by the youth's colleagues and friends.
However, there is time to appeal against the verdict till May 22 (Ramadan 17). Meanwhile, based on an appeal from the youth's relatives in Kerala, Saeed Maulavi, a worker of the Indian Social Forum in Aseer, has intervened in the matter and launched efforts to extend legal aid to him.