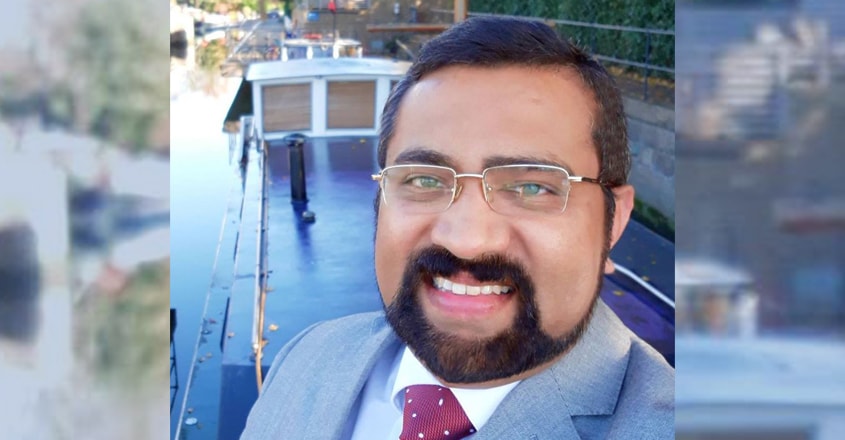 London: Bradley Stoke town in South Gloucestershire, England, has elected a person with roots in Kerala as its mayor. Tom Aditya's family is originally from Ranni in Kerala's Pathanamthitta district. This is for the first time a person of Indian origin is taking charge as mayor anywhere in southwest England.
Tom, a member of the Conservative Party, is also the chairman of the council for communal amity of the Bristol city and vice-chairman of its Police Board which has under its jurisdiction Bristol city and nine adjacent districts in England. 
Bradley Stoke is near Bristol, which is about 170 km from London. 
Son of Thomas Mathew, who belongs to Adityapuram, Eeroorikkal in Ranni, and Gulabi, Tom is the grandson of Vettom Mani, an Indian freedom fighter and one of the early chairmen of Pala municipality. 
Lini is Tom's wife and they have four children, Abhishek, Aleena, Adona and Alphons.