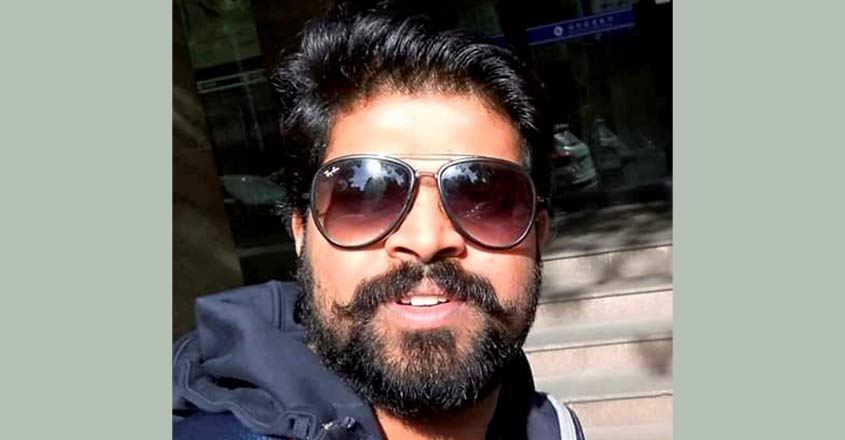 Kochi: Keralite sailor Dijo Pappachan, one of the 23 crew members who were on board UK-flagged tanker Stena Impero when it was captured by Iran, has returned home, over two months after the ship was seized.
The 26-year-old youth reached his home at Kalamassery in Ernakulam district on Tuesday.
Dijo told a Manorama correspondent that the company has advised him to stay with the family for sometime. He said he was safe on board the ship, but did not wish to elaborate on his experiences.
Along with Dijo, three more Keralite crew members were released. They are from Kannur, Tripunithura and Fort Kochi. Dijo, however, did not reveal their names. The crew member from Tripunithura was earlier identified as Siju V Shenoy. His family could not be contacted.
Dijo's father Pappachan had gone to Dubai to receive him. A representative of the ship company also accompanied Dijo and his father to Kerala. They arrived at the Cochin International Airport at Nedumbassery on Tuesday morning.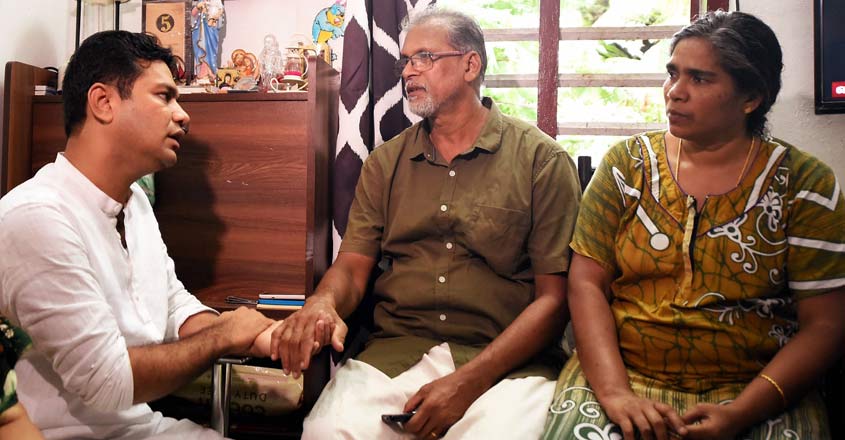 Stena Impero was captured by the Iranian Navy in the Strait of Hormuz on July 19 for allegedly violating international maritime rules. Dijo's family had been anxiously waiting for his return ever since they were informed about the incident by Swedish company Stena Bulk who owns the ship.
Last month, Iran had said that the ship was free to leave as all necessary legal procedures were completed. The crew members were released from Iranian coast on Friday and sent to Dubai.
Dijo, a hotel management graduate, has been working in the ship's mess. He had completed a course in shipping and maritime from Kochi before joining the company.
Before Stena Impero in June, Dijo was working with another ship belonging to the same company.
As many as 23 crew members, including 18 Indians, were on board Stena Impero when it was captured.
In September, Iran had released seven of them two weeks after the UK authorities had released Iranian oil tanker Grace 1. The oil tanker was seized off the coast of Gibralter by British Royal Marines in May on the suspicion that it was exporting crude oil to Syria violating the European Union sanctions.