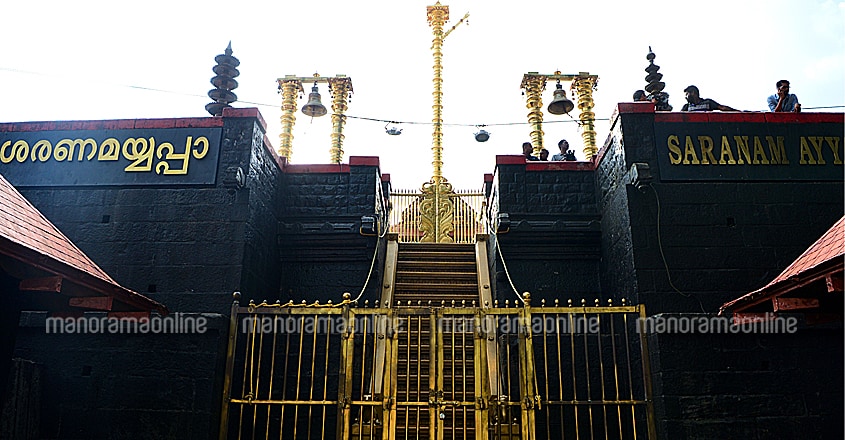 Ovulating women will not be allowed into Sabarimala this season and if they are still keen on entering the shrine they will have to first secure an access order from the Supreme Court.
"We will implement that order," Devaswom Minister Kadakampally Surendran said on Friday, a day after the Supreme Court had neither stayed nor approved the original Sabarimala verdict.
The Devaswom minister, who sounded combative, made it abundantly clear that women wanting to make a political statement by visiting Sabarimala are unwelcome. "Sabarimala is no place for them to demonstrate their activism," Kadakampally said. "Activists like Trupti Desai cannot treat Sabarimala as a venue to exhibit their might. Such people are interested only in propaganda, devotion is not their issue. We are not here to promote their personal interests," he added.
Significantly, Chief Minister Pinarayi Vijayan did not seem as determined to keep women out during his interaction with the media late on November 14. Kadakampally has also not taken the counsel of the chief minister before adopting this tough stand against women's entry. The minister himself said he was yet to talk to the chief minister on this.
Last December, when the hill shrine was a veritable battleground, Kadakampally had made equally strong remarks against 'women activists'. It was then that he first said the hill shrine was not a place for activism.
He made the comment after the aborted attempt of model and activist Rehna Fathima to enter the shrine with police protection. But the minister was ticked off within the party for taking a line that seemed opposed to the CPM's official stand on women's entry.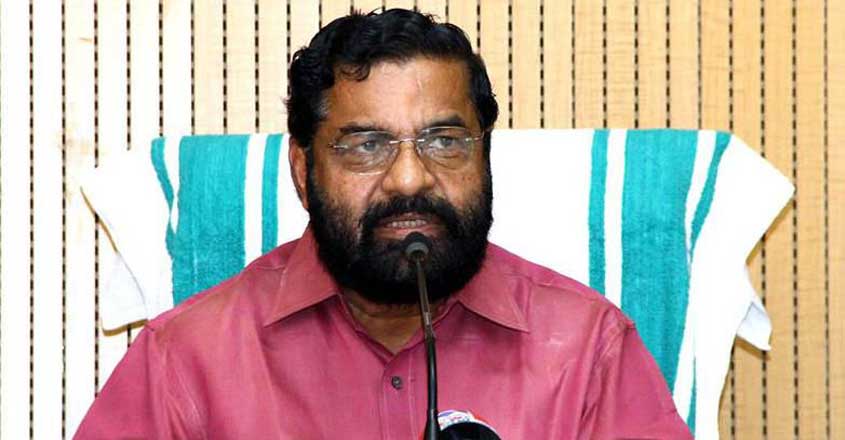 Nonetheless, last time he also sought to balance his tirade against women activists with the reminder that women of all ages had the right to enter Sabarimala. On Friday, the minister said there was a lack of clarity on the status of the original judgment. "Even legal opinion is divided. Some say the latest verdict has not stayed the original order but there are others who feel it had been put in a state of limbo. We definitely need more clarity on the issue," Kadakampally said.
Pinarayi Vijayan had also spoken of the confusion, and had said top legal opinion would be urgently sought. Sources said that Supreme Court lawyer Jaideep Gupta had advised the government to keep in abeyance any move to let women into Sabarimala. Gupta is reported to have told the government that it was legally safer to let the old customs prevail till a final verdict is given.
However, Justice F N Nariman's outburst during the hearing of another case related to Congress leader D K Shivakumar had threatened to upset the legal opinion the state had received. "Please read our dissenting judgment in Sabarimala. Our judgments are not to be played with. Tell your government that our judgments stand," Justice Nariman told solicitor general Tushar Mehta.
This was quickly interpreted to mean that the September 28 verdict had to be implemented in letter and spirit. But after swift consultations with legal luminaries, it was concluded that Justice Nariman's statement was a reminder to certain officials in Delhi to abide by the Supreme Court's judgments, and had nothing to do with the September 28 verdict.