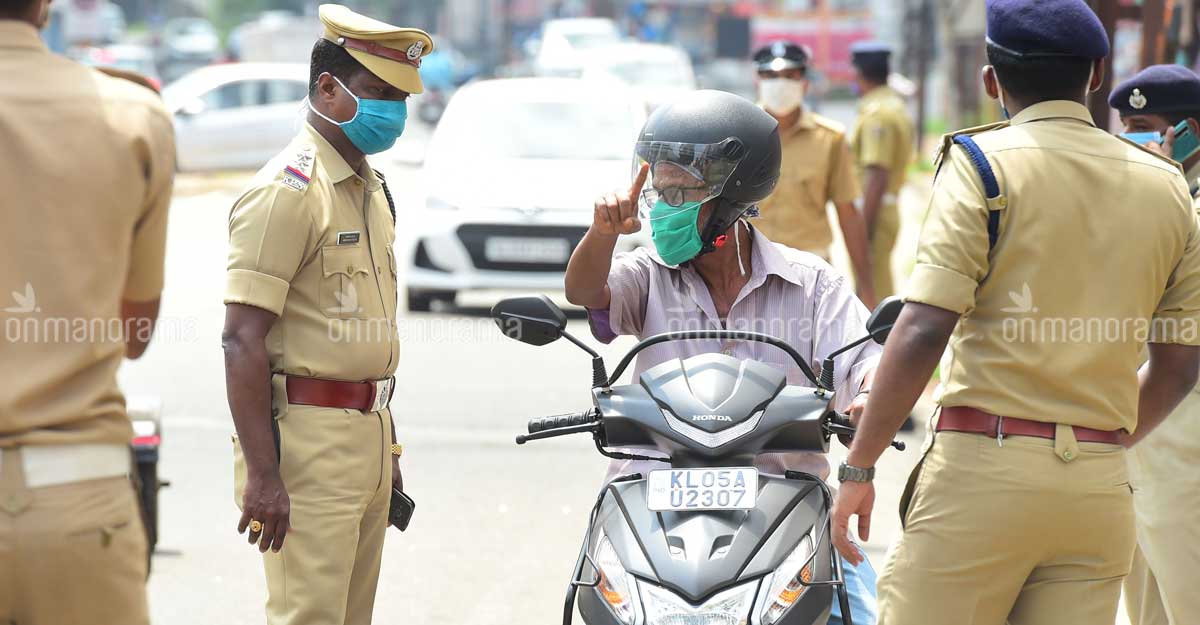 Kerala reported two more COVID-19 cases on Saturday. A 23-year-old patient quarantined in Ernakulam and a Dubai-returnee, both Malappuram natives, are the two new COVID-19 patients.
The 23-year-old had landed in Kochi on May 7 from Abu Dhabi. He was quarantined at Ernakulam Medical College Hospital soon after he landed in Kochi as he had symptoms of COVID-19.
The man who tested positive in Kozhikode had returned from Dubai on May 7. He was shifted to the Kozhikode Medical College from Karipur airport as he had some kidney ailments.
A COVID patient in Idukki recovered on Saturday.
With the two Gulf-returnees testing positive, the total number of confirmed cases reported in Kerala rose to 505.
However, there are only 17 active cases – those still undergoing treatment.
COVID-19 patients emerging from Gulf-returnees means the state's interventions and preventive measures have to be strengthened, Chief Minister Pinarayi Vijayan said.
"This also gives a caution that those who return from abroad and other states have to keep strict vigil and follow our preventive measures," the CM said.
He said those who sat next to the COVID-19 patients have been traced and are undergoing observation.
Detailing the measures taken by the state to check the possible spread of the virus with the return of the expatriates, the CM said nodal officers have been appointed in each district to oversee the quarantine facilities.
Each quarantine centre will have the service of a doctor.
Local bodies will be in charge of the centres. Health inspectors and junior health inspectors will be entrusted to look after the functioning of the centres. Ambulance service has also been ensured for each centre.
To deal with the emerging situation, 207 government hospitals and 125 private hospitals have been readied.
If needed, 27 hospitals will be converted to special COVID care hospitals.
About the influx of people from other states, the chief minister said crowding at the borders and concealing health details would trigger dangerous situations.
The government has not stopped issuing passes for people stuck in other states to travel to Kerala.
He said even if the date mentioned in the pass is wrong, people will be allowed to enter the state if they can convince the authorities about the discrepancy.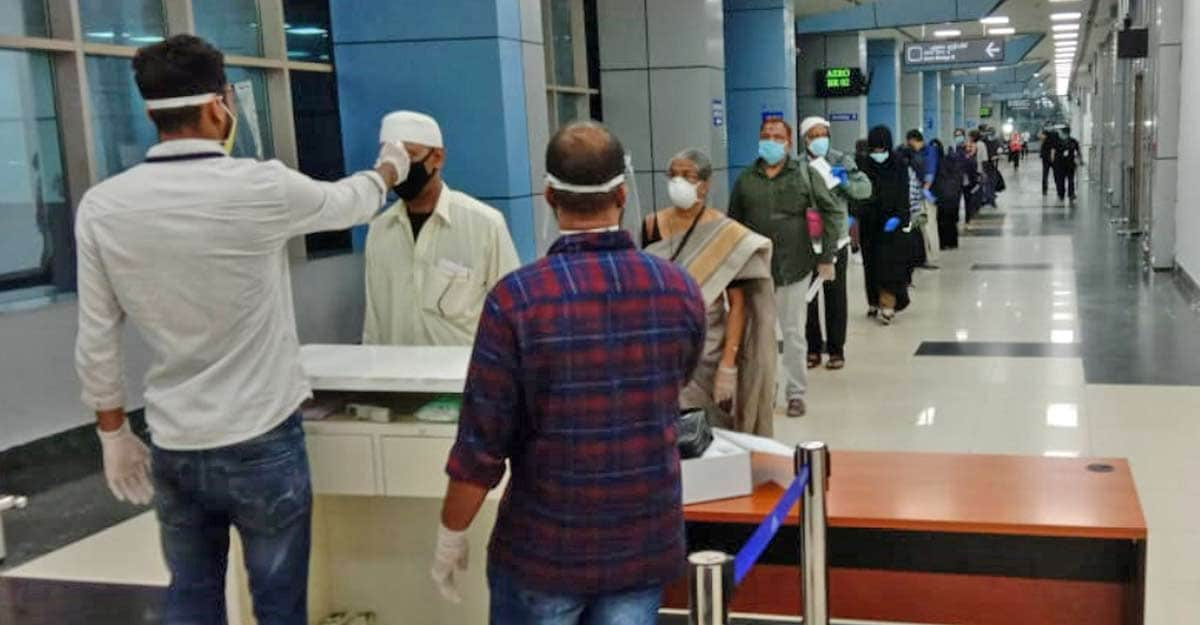 Sunday lockdown
The state will observe total lockdown on Sunday. However, essential services, milk supply, hospitals, laboratories, medical stores and those engaged in waste treatment have been exempted. Take-away counters of restaurants can function.